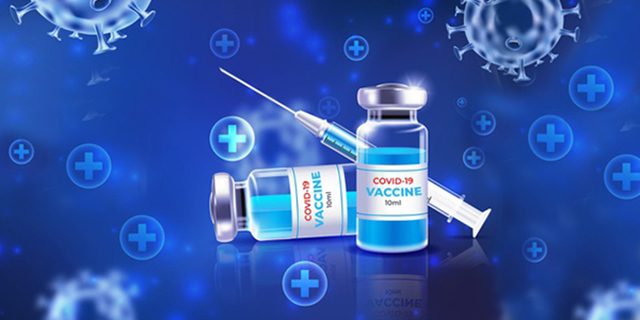 The "few" non-residents who received the vaccination will be allowed to receive the second dose, the Ministry confirmed today.
In releasing today's test results, Minister of Health Kim Wilson said, "Concerning the issue of those non-residents who received the vaccination, although they were not eligible to do so. There were only a few, and two persons are long term visitors.
"The Ministry of Health has agreed that for ethical reasons and to protect public health, we will allow only those few non-residents who have received the first dose to receive the second dose as this will complete the course of medications. I will remind the public that only residents can be vaccinated and for everyone getting the vaccine, the required identification is carefully scrutinized," the Minister added.
Officials have been working to improve the system; people are now required "to bring a Bermuda Drivers License or proof of residence" to the vaccination appointment, the online booking system was recently upgraded to use more automation to help ensure "persons in the target groups were scheduled for a vaccination" and they are also changing one vaccination center to a new location, with the new location at the College able to run for longer hours and also accommodate ten vaccination stations vs the six at Police Club.
According to the online form — which you can visit at forms.gov.bm/covid — vaccine "registration is now open to residents who are in Phase 1 or Phase 2 priority groups:
"Phase 1: Residents 65 years and up, rest home residents, frontline healthcare workers, essential workers, and extremely vulnerable people [those undergoing chemotherapy, those with lupus, severe asthma or severe COPD]
Phase 2: Residents 50 years and up, essential travellers [medical travel or return to school only], and vulnerable people [those with heart disease, chronic kidney or liver disease, diabetes]."
As of last count, there have been over 9000 vaccinations done and over 15,000 people have registered their interest; and eligible residents are welcome to register their interest via the online form here.
Comments
comments