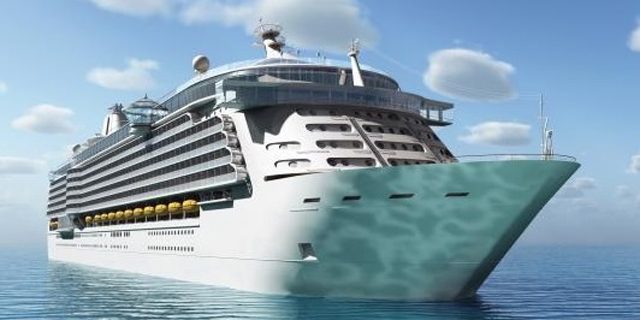 The Ministry of Transport said they wish to "clarify any misleading information regarding cruise ship visitors to Bermuda."
A Government spokesperson said, "The Ministry reminds the public that as of 7 March 2022, children travelling to Bermuda by cruise ship who are 11 years or under will take the vaccination status of their parents or guardian. Visitors 12 years old and older must be fully vaccinated to travel to Bermuda. This means a full course of the recognized, approved vaccines, 1 or 2 doses plus two weeks.
"These regulations will take effect on 7 March, in advance of the first cruise ship for the summer season will arrive in Bermuda on 19 March, the Spirit of Adventure.
"For any queries, contact Bermuda's COVID hotline at +1 [441] 444-2498 between 8 am and 8 pm or email at TAapprovals@gov.bm."
Comments
comments