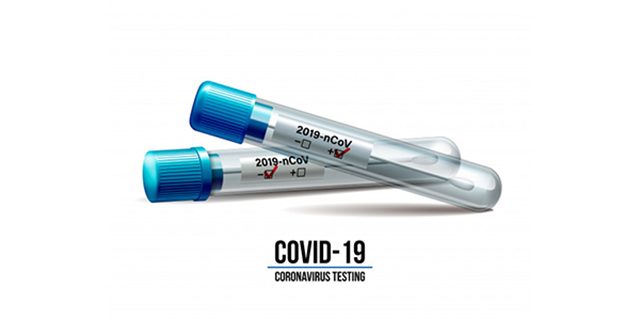 The Ministry of Health today [Jan 3] provided further information regarding outbound passenger antigen testing. A Government spokesperson said:
"1. More specifically, the Ministry reminded that outbound travellers must still in the first instance undergo the process of getting tested at a testing facility.
"2. Outbound passengers who have been tested at a government site should check for their results prior to heading to airport.
"3. Presently, Airport antigen testing is for those passengers who have not received their results in a timely fashion, and whose travel plans will be impacted.
"4. The Ministry apologises for any inconvenience caused, and again encourages persons to contact the Call Centre at 444-2498 or 1-833-570-2594 for updates on their test results before travelling to the airport. Staff have been assigned to meet the peak demand times for inquiries."
Comments
comments