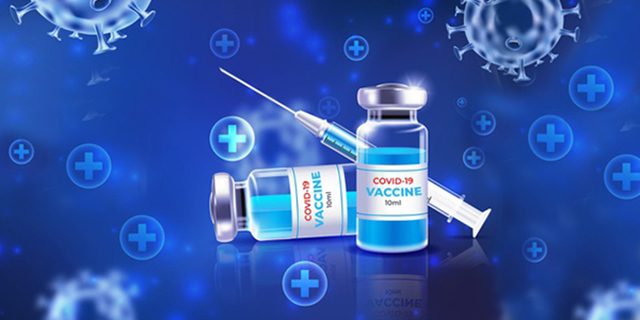 More than 5000 residents have already registered their interest in taking the Covid-19 vaccine, Minister of Health Kim Wilson said.
In releasing the latest Covid-19 test results, Minister Wilson said, "With respect to the over 5000 residents who have already registered to take the Covid-19 vaccination, we thank you for taking steps to protect yourself and the community.
"Please note however, that registering your interest does not guarantee you an appointment at this time. Supplies of the initial delivery of vaccine are limited and all submissions will be prioritised based on an assessment by our medical personnel.
"When you submit your registration form, you will receive an auto-generated submission receipt. Your submission will be kept on file, and you will be contacted as appointments become available. Every submission will be replied to, and there is no need for you to re-submit. We do ask that people who registered be patient as we work through all submissions and allocate the appointments."
You can register your interest in taking the vaccine here on the Government website.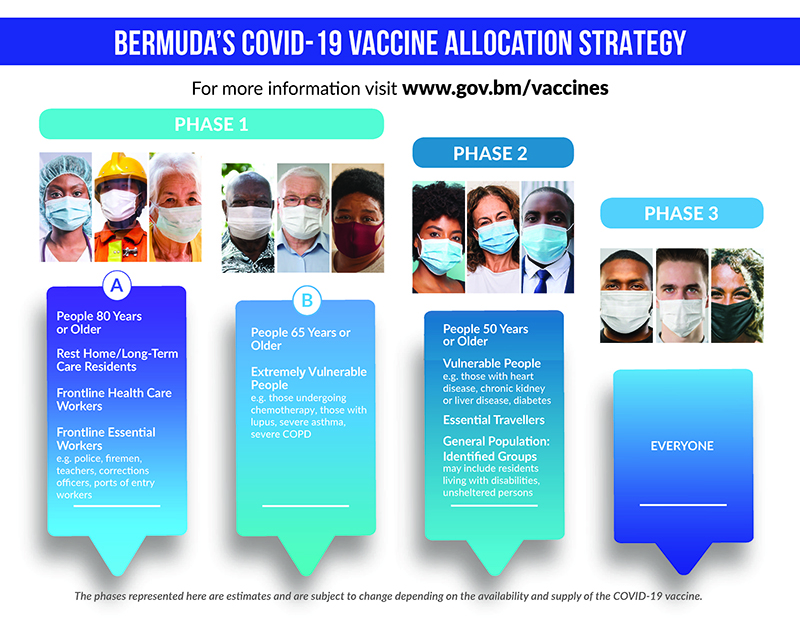 Comments
comments