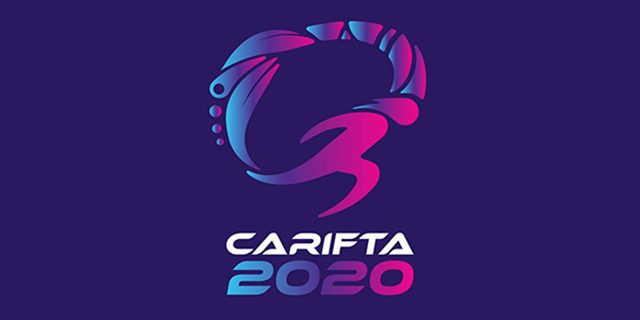 The 2021 Carifta Games — which were scheduled to take place in August 13-15 in Bermuda after having been previously postponed twice — have been cancelled due to Covid-19.
A report on the Nation News website said, "Organisers of the 2021 Carifta Games were forced to abandon the meet set for August 13-15 in Hamilton, Bermuda.
"In a statement released late on Monday night, general secretary of the North American, Central American, and Caribbean Athletic Association [NACAC] Keith Joseph said Covid-19 protocols in Bermuda have significantly impacted on the cancellation.
"NACAC understands the impact that another cancellation of our premier annual junior competition will have on our young athletes. Unfortunately, we have carefully taken all factors into consideration and are left with no option but to cancel the Carifta Games 2021. The Bermuda authorities have made it clear that the 14-mandotory quarantine for unvaccinated athletes is non-negotiate," the statement said.
"While Bermuda allows for athletes from 16 years to be vaccinated, the majority of our Carifta family members are in countries where the authorities only allow vaccination for persons 18 years and older," it added.
"Joseph said NACAC was not prepared to compromise the quality of the games with the exclusions of several divisions.
"We cannot host the event without the Under 17s, who, from our vantage point are as integral to the event as the Under-20s. We [will] not agree to having an edition of the Carifta Games that does not engage the traditional categories and which disenfranchises a significant number of athletes."
"Last year's meet, which was scheduled to be held from April 10 to 13, also in Bermuda, was first postponed in March and then cancelled. Efforts were also made to save this edition, pushing the dates back from the traditional Easter to July before they too fell victim to the Covid-19 pandemic. [AGB]"
Comments
comments