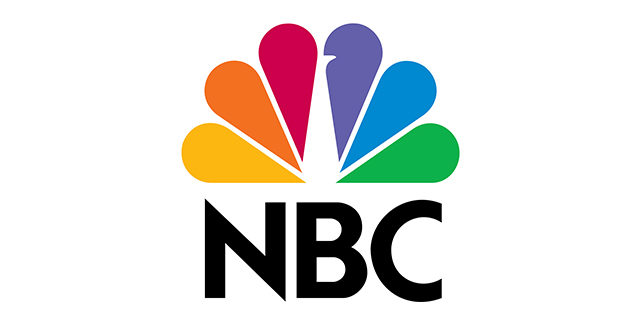 A producer with NBC10 Boston has become "trapped in paradise" after a planned trip to Bermuda turned into an extended stay after testing positive for Covid-19.
The NBC10 Boston website said, "So many of us are vaccinated and anxious to get away after a year of pandemic lockdowns.
"Travel options outside the U.S. are still limited due to COVID-19 restrictions, but if you are planning to leave the country, realize the risks. Another country's rules could leave you trapped in paradise.
"My husband and I are both fully vaccinated and we planned this wonderful week in Bermuda," said NBC10 Boston producer Mimi Segel.
"She and her husband arrived in Bermuda April 3, but ended up staying a lot longer than they planned to.
"We chose Bermuda because they do have such serious protocols in place to deal with COVID, we felt safe coming here," said Segel. "But I never imagined that as someone who was fully vaccinated with two plus weeks after that last shot, that I would ever test positive for COVID."
"Bermuda requires that visitors are tested for coronavirus before they arrive, the day of arrival and again on Day 4 of their visit. Segel's Day 4 test came back positive, her husband's negative, and that landed them in a mandated 14-day quarantine in their hotel room.
"The general manager of our hotel went to the grocery store for us, and we have Cheerios and Special K and bananas," said Segel. "And we are eating that for breakfast and lunch and getting food from the hotel for dinner."
You can read the full story here on NBC10 Boston.
Comments
comments