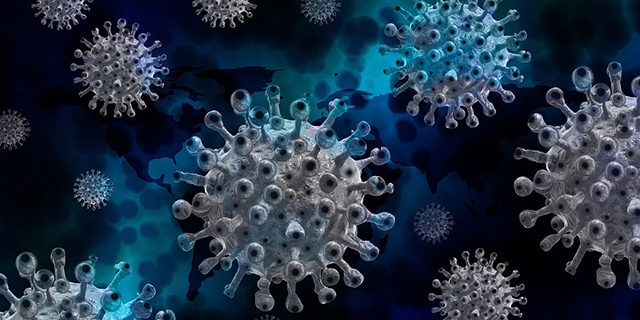 Changes to the Public Health Emergency Regulations will be announced tomorrow [Aug 18] and come into effect on Friday [Aug 20], the Government has announced.
This was included in tonight's press statement which confirmed 52 new cases, with the island's active cases increasing to 113, the highest since May.
There have been 147 new cases announced so far this month, which is around double the amount of cases that were announced in the previous two months — June and July — combined.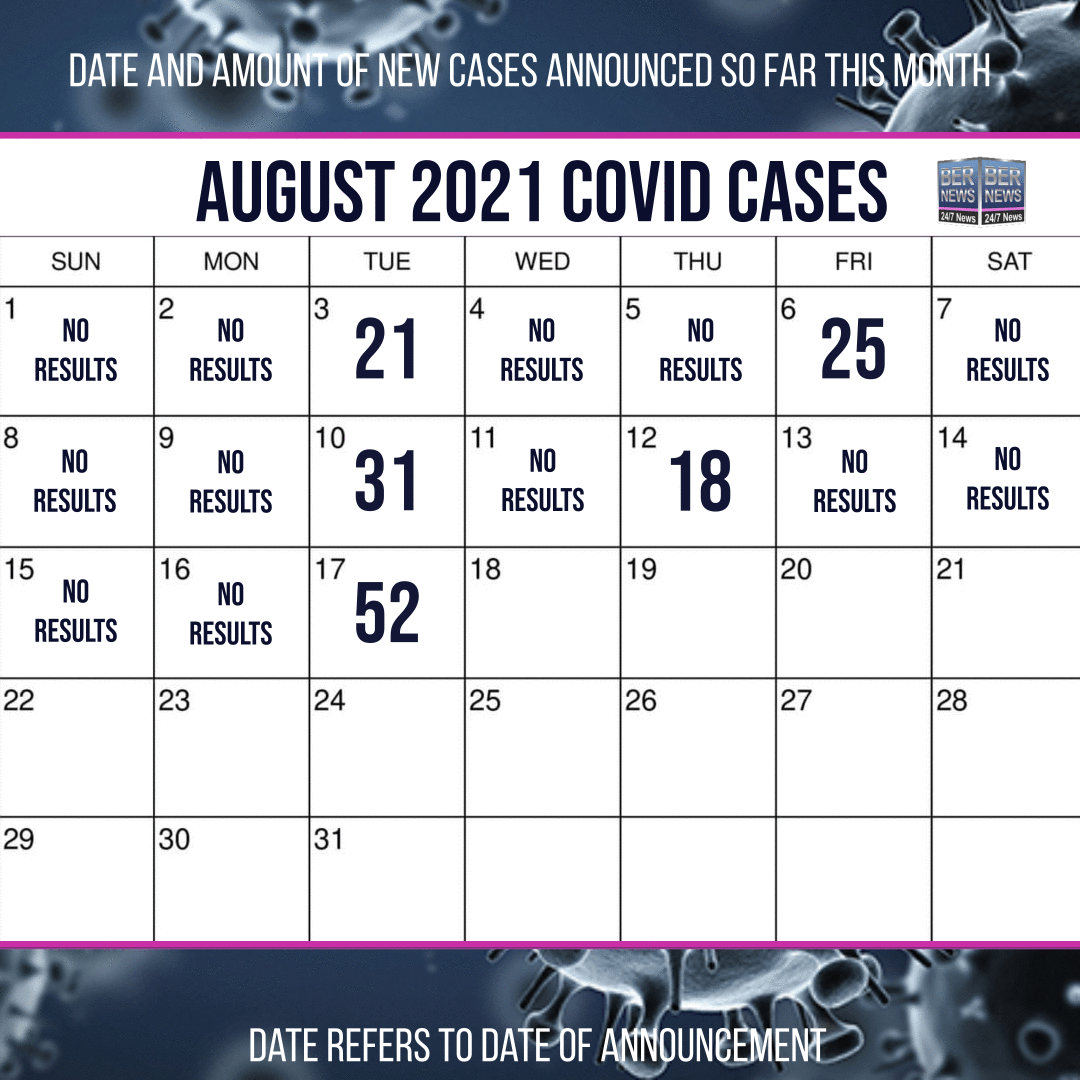 Minister of Health Kim Wilson said, "The Cabinet Committee for the Coronavirus met yesterday to consider recommendations to changes to Public Health Emergency Regulations given the increasing cases and positivity rates. The changes will be announced tomorrow and will come into effect on Friday."
The current restrictions include aspects such as mask wearing, testing on arrival to the island, quarantine rules for unvaccinated people, and larger events have to get an exemption which generally requires the use of SafeKey.
Comments
comments