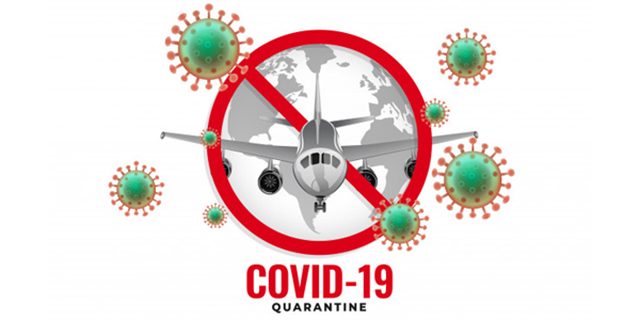 New regulations have been posted online which serve to increase the fee for residents who are returning to the island without a Covid-19 pretest from $30 to $300.
The Quarantine [Covid-19] [No. 3] Amendment [No. 7] Order 2020 states that the "Quarantine [COVID-19] [No. 3] Order 2020 is amended in paragraph 7[2][C] by deleting "$30" and substituting "$300"."
The relevant section of the original regulations cited above about the Travel Authorisation fee said, "$30 for each person 10 years and above who is a resident of Bermuda and who has not conducted a pre-arrival Covid-19 PCR test before arrival in Bermuda."
This was previously announced by Premier David Burt in the House of Assembly on Friday [Dec 11], with the Premier saying, "We have increased the protections at our border, to bolster the protections provided to our country. The Ministry of Health has revised the activities allowed for travellers and all persons who arrive in Bermuda will be subject to those restrictions.
"Additionally, with the new agreement announced yesterday with US retail giant Costco to get a pre-test, there is no longer an excuse for residents to not obtain a valid pre-test prior to boarding.
"Therefore the fee a resident to return without a pre-test will be increased from $30 to $300. This increase will discourage residents from boarding flights without a valid pre-test, and will help to fund the enhanced monitoring of those persons arriving without a pre-test."
The regulations have an operative date of December 16th, 2020 – as in today.
The full Quarantine [Covid-19] [No. 3] Amendment [No. 7] follows below [PDF here]:
Comments
comments