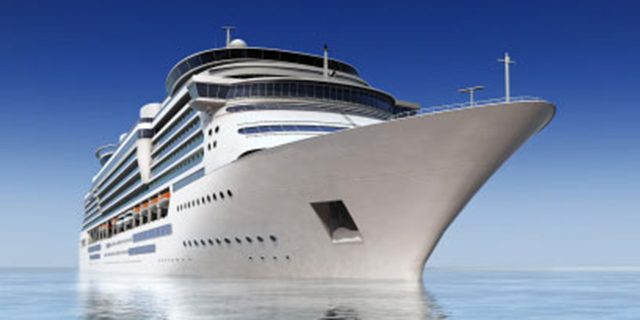 Norwegian Cruise Line Holdings today announced an extension of their suspension of all cruise voyages to include voyages embarking between April 12 and May 10, 2020 for its three cruise brands — Norwegian Cruise Line, Oceania Cruises and Regent Seven Seas Cruises.
"The extended suspension contributes to the global efforts to contain the spread of Covid-19, which has also resulted in travel restrictions and continued uncertainty regarding worldwide port closures and availability," the company said.
"Guests who are currently booked on voyages with embarkation dates between March 13 and May 10, 2020 on Norwegian Cruise Line, Oceania Cruises or Regent Seven Seas Cruises are asked to contact their travel agent or the cruise line for more information.
"With Covid-19 continuing to have a significant impact on communities throughout the world, we are extending our temporary suspension of cruise voyages across our three brands through May 10th," said Frank Del Rio, president and chief executive officer of Norwegian Cruise Line Holdings Ltd.
"While we understand this disruption may inconvenience our loyal guests and valued travel partners, we are committed first and foremost to protecting the safety, security and well-being of our guests, crew, and the communities we visit. We appreciate their continued understanding as we navigate through these unprecedented times and do our part to help global efforts to contain this pandemic."
NCL will also reportedly reduced salaried employees' pay by 20% on a temporary basis starting March 30, will also move to a four day work week, Monday to Thursday, for any employees that aren't customer-facing, and will pause all 401-K matches.
This year, Bermuda was projected to have a total of 197 cruise ship calls bringing an estimated 543,000 passengers to the island, and obviously that is wholly unlikely to happen, with the global Covid-19 pandemic bringing the worldwide cruise industry to a near halt.
The Government had also previously announced they would be raising the cruise ship tax rate from $22.00 to $25.00 per passenger [over the age of two] for all cruise ships that berth in Dockyard between 1 April and 31 October, which was estimated to bring in another $4.4 million.
Comments
comments