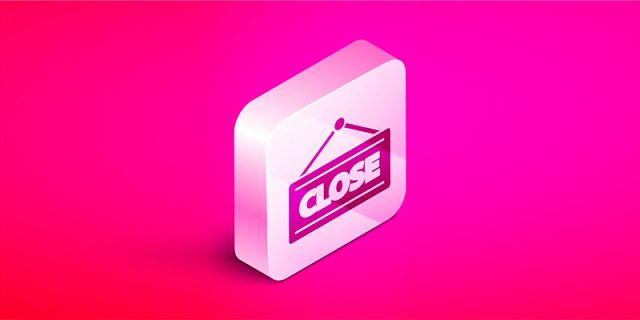 The National Sports Centre has closed its gym after "someone who used the facility tested positive for Covid-19."
Amy Fox, the NSC's Aquatics and Fitness Manager, said: "Under the guidance of the Health Department, we will be closing the facility for a short period of time while it is deep cleaned to Covid regulations.
"It has been determined that a person who tested positive for Covid-19 used the gym on Sunday, December 6. The individual did not use the changing rooms and contact tracing is taking place. Once we are able to, we will advise on when the gym will reopen."
Ms Fox, who has advised gym staff to get tested, added: "We are waiting for further advice from the Department of Health and will advise if it is deemed that any further precautions need to be taken."
This comes as the island is experiencing a spike in confirmed cases, with the Government announcing this afternoon that the island has recorded 24 more positive Covid-19 results, so Bermuda now has 364 total confirmed positive cases to date, with 126 active cases.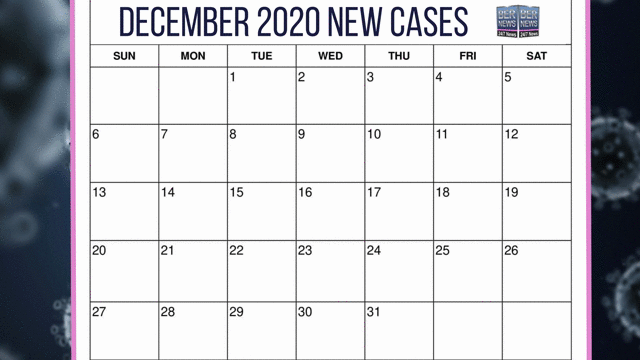 Comments
comments