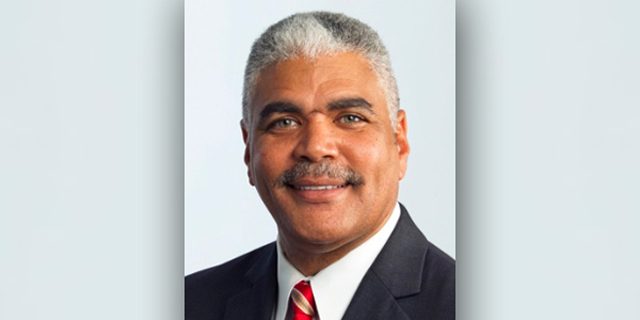 "I am being contacted several times a day by people who rent homes or business space who are desperate for help as their landlords are not prepared to reduce rent," OBA Leader Craig Cannonier said.
Mr. Cannonier said, "This is totally unacceptable, especially when you consider two things – the banks have granted a three-month mortgage break and most commercial buildings in Bermuda have been paid for.
"I recently called on landlords to pass on the benefits of the mortgage breaks to tenants. I also asked them, generally, to help as much as they can in these extraordinary times as shops have been forced to close and people are being laid off.
"Today I repeat that request.
"We must work together. Demanding full rent when a business has no revenue is unfair. Demanding full rent when someone has been laid off is not fair.
"Thousands of Bermudians are suffering financially as a result of this pandemic. Now is the time to rally around those who need help."
Comments
comments