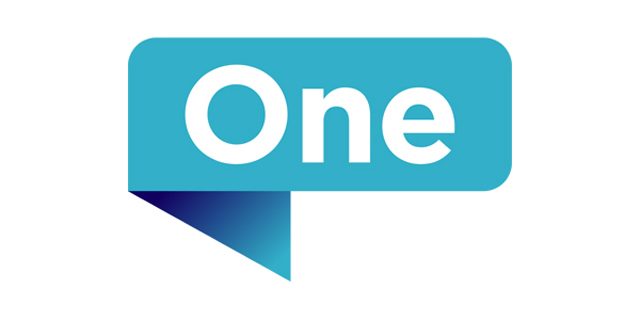 One Communications is taking measures to respond to the continued coronavirus pandemic and says that it is "taking every precaution to safeguard our customers, employees, and business operations."
A spokesperson said, "As the coronavirus [Covid-19] situation continues to unfold, we wish to assure the public that we are taking every precaution to safeguard our customers, employees, and business operations.
"One Communications continues to monitor updates and adopt recommendations from international and local health organisations regarding the spread and prevention of the coronavirus. We strongly recommend that our customers do the same via the following information resources:
"World Health Organization [WHO] here
"Centers for Disease Control [CDC] here
"Bermuda Government here
"Having in place a comprehensive infection prevention and business continuity plan is critical at this time. One Communications has enacted the following protocols to ensure the safety of customers and employees alike:
"Restrictions on business travel for both our employees and any visitors to our offices
"Discouraging personal travel by our employees to all high risk areas and requiring reporting thereof
"Reporting by employees if they believe they have come into contact with high-risk individuals so that appropriate action can be taken e.g. self-quarantining
"Distributed hand sanitizer and sanitizing wipes around our stores and offices
"Increased the frequency of disinfection across all of our surfaces, including door handles, desk and countertops, devices & equipment
"Incorporated the use of disinfectant wipes when handling equipment in our stores and customers' homes
"Commenced implementation of remote working for our non-customer facing employees
"Implemented new safety protocols for our field technicians while conducting work at homes and businesses
"Enacted social distancing, and a safe distance to communicate with customers as prescribed by the CDC
"Verifying with our vendors the ready supply of devices and network materials in order to maintain our services and products
"Knowing that our business involves constant, face-to-face interaction with the public, we encourage all customers to consider the following:
"Avoid cash transactions in-store whenever possible. We strongly recommend this for our seniors.
"Online bill payments via your bank or our website
"Sign up for auto debit payments
"For inquiries or service plan changes, consider going online at www.onecomm.bm by completing a form, using our chat feature, or by calling our call center on 700.7000 for mobile services and 700.7300 for home services.
"We will continue to monitor the situation closely and adjust our plans when needed. We thank you for your cooperation at this time."
Comments
comments