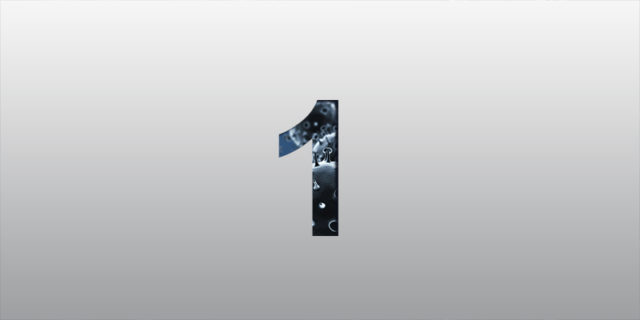 The Ministry received 4800 test results — from Thursday, Friday and Saturday — and one was positive for Covid-19, with the new case classified as local transmission with a known contact.
A Government spokesperson said, "The Ministry of Health received 4800 test results since the last update, and one [1] was positive for Covid-19. This gives a test positivity rate of 0.02%.
"These results are from testing done on Thursday [0 positive out of 1807 results [0.0% positivity]], Friday [1 positive out of 1488 results [0.1% positivity]] and Saturday [0 positive out of 1505 results [0.0% positivity]].
"The new case is classified as local transmission with known contact as they are associated with a known case.
"Additionally, there was one [1] recovery and no deaths.
"There are currently four [4] active cases, of which;
Four [4] are under public health monitoring and;
Zero [0] are in the hospital.
"Since March 2020, Bermuda has recorded 2498 total confirmed cases of Covid-19; out of those, 2461 persons have recovered, and sadly, there were 33 Covid-related deaths.
"The source of all cases is as follows:
308 are Imported
2189 are classified as local transmission of which:

1682 are Local Transmission with known contact/source and
507 are Local Transmission with an unknown contact/source

1 is Under Investigation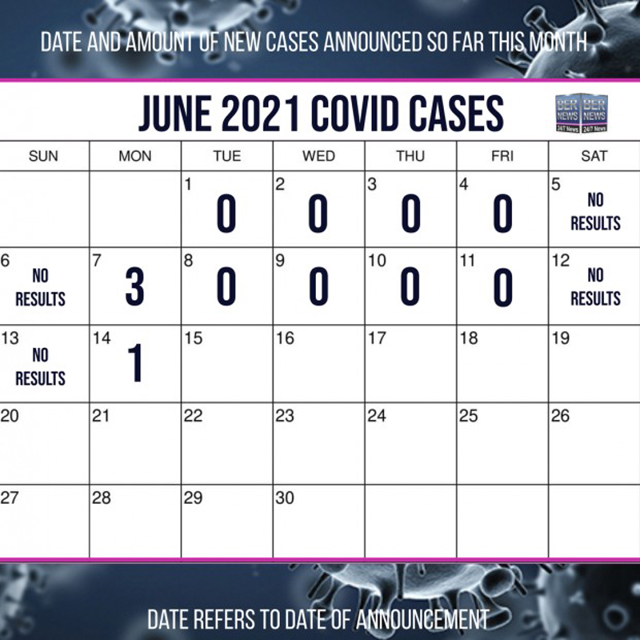 "For information regarding age distributions, please refer to https://www.gov.bm/coronavirus-Covid19-update.
"As investigations proceed, transmission categories may change. The seven-day average of our real-time reproduction number is less than one [1].
"Bermuda's current WHO country status remains "Community Transmission". Bermuda's WHO country status is due to be changed to "Sporadic Cases" on 21 June 2021, provided that the epidemiological situation continues to meet the criteria, i.e. that case numbers remain low, and any detected cases are either imported or linked to imported or other known cases.
"Summer break is almost here, and I want to encourage camp organisers to make sure and register your summer camp," said Minister of Health, Kim Wilson, JP, MP.
"All camp operators should complete the online camp registration form and follow the public health guidance on www.gov.bm/camp-guidance, where approved camps are listed."
"Parents and guardians should research camps carefully and send their children to approved camps only."
"Approved camps are assessed for Covid-19 compliance by public health professionals from the Ministry of Health. Camps that are not approved risk closure by enforcement personnel."
"I also want to remind persons being tested for the coronavirus that when you are going to your test, please turn up for your appointment on time. Arriving earlier or later than your appointed time can increase the waiting time for everyone in line. Therefore, for your benefit and the benefit of others being tested, we encourage you to arrive exactly on time."
"Each of us has a role to play in stopping the spread of the coronavirus. Follow Public Health guidelines, wear a mask, practice good hand hygiene, maintain physical distance and download the WeHealth Bermuda app. Do the research, talk with your doctor and make an informed decision about getting the Covid-19 vaccine."
Comments
comments