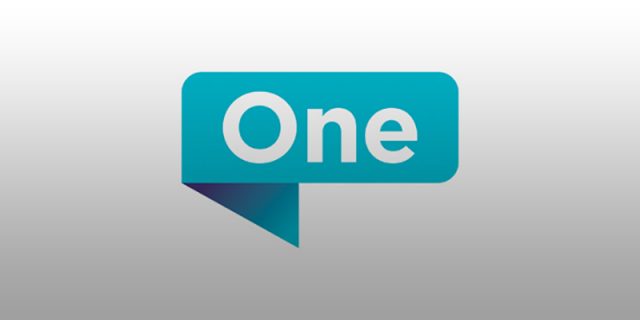 In an effort to help the community through the Covid-19 pandemic, One Communications is suspending disconnects, waiving late fees, boosting speeds for customers on FibreWire internet plans and adding additional channels for FibreWire TV package customers at no additional charge.
A spokesperson said, "One Communications is working to help Bermuda combat Covid-19 by keeping everyone connected with friends, family and the outside world. With drastic changes in lifestyles being forced upon us our team has kicked into high gear to see how we can bring some added relief to you, our valued customers. For a period still to be determined, our comprehensive package of benefits will take effect on Monday, March 23rd unless noted otherwise.
FibreWire Internet Gets a Boost
"Customers on FibreWire internet plans will be boosted at no additional cost to a minimum download speed of 50Mbps. This increase allows for multiple users in the home to be online simultaneously, the streaming of HD video content, and more. To activate the speed boost, please reboot your modem by unplugging it from the power outlet, wait a few minutes, then plug it back in.
More to Watch
"Now that you may be working from home, and the kids are there with you, News and Kids shows might be the mainstays of your life. For this reason, One is including additional channels from these select genres on all FibreWire TV packages at no additional charge.
Keeping You On
"We're pressing 'pause' on all service disconnections due to non-payment of account balances effective immediately. All services – Mobile, Internet, TV, and Home Phone – will remain active. Simply put, your services will not be interrupted for late or non-payments resulting from pandemic issues and we are waiving all associated late fees which will be more fully explained on our website. We encourage those customers not financially impacted by the pandemic to keep their account balances current.
"We've outlined the details of our response plan on our dedicated web page for all things Covid-19. Our mission is to protect the safety of our customers and employees and the continuity of our services and products. Please visit www.onecomm.bm and click on the alert bar at the top. One Communications is following updates on this pandemic closely. As changes occur, we will respond accordingly and keep you up to date. Continue to follow our social networks for notifications on Facebook and Instagram using @onecommbda, as well as our Community Channel [Channel 1]. Stay healthy Bermuda."
Comments
comments