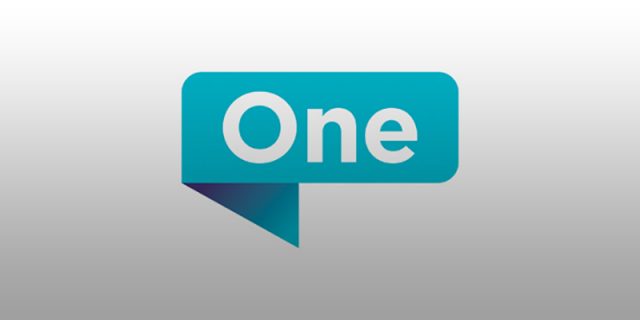 One Communications has "temporarily closed their retail store on Church Street after an employee tested positive for Covid-19," the company said today.
A spokesperson said, "The store will remain closed for a period of two weeks, during which time a thorough deep cleaning will be conducted. Further information will be communicated regarding the reopening.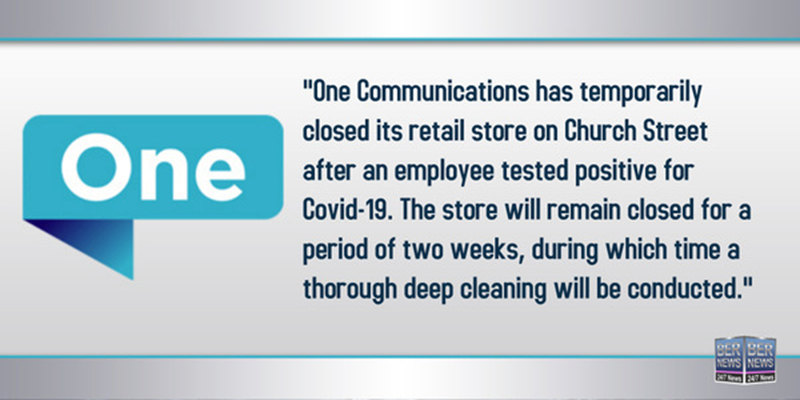 "The Heron Bay retail store and the Payment Center on Victoria Street will remain open.
"One Communications curbside service will be closed on Friday September 3rd and reopen on Saturday September 4th, to ensure that new and existing customers are able to order new services, purchase and upgrade devices, and swap equipment as needed. Curbside orders can be placed at onecomm.bm.
"One Communications customer care team will continue to answer any customer related inquiries, and can be reached at 700 7000 or by email at info@onecomm.bm.
"The Company would like to reassure the public that the safety of staff and customers are the number one priority and all Covid-19 safety guidelines have been followed."
Comments
comments