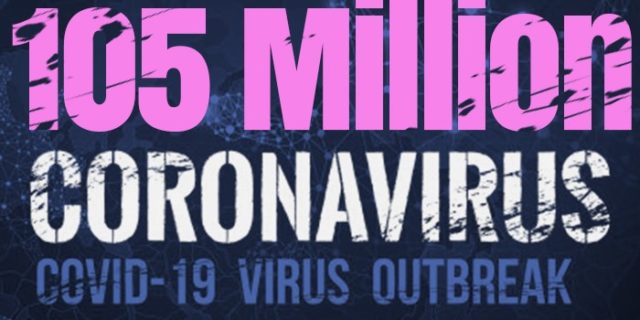 While vaccines are being administered internationally, the Covid-19 pandemic continues to affect countries around the globe, with the number of confirmed cases worldwide now surpassing 105 million, with over 2,287,000 deaths worldwide, and the United States continuing to have the most confirmed cases and deaths in the world.
A BBC story said, "After at least a month of lockdown, figures from the Office for National Statistics [ONS] suggest positive tests are falling in England, Scotland and Northern Ireland.
"Swab tests from people signed up to the Covid symptom app suggest cases are down 70% from their peak in January.
"But experts warn that infection levels still remain high.
"An estimated one in 65 people in both England and Northern Ireland had the virus, one in 70 in Wales and one in 115 in Scotland.
"Cases fell in every UK nation apart from Wales where infections remained stable."
A CNN story said, "An estimated 631,000 Americans will have died from Covid-19 by June 1, according to the latest forecast from the Institute for Health Metrics and Evaluation (IHME) at the University of Washington.
"The team behind the influential forecast model said a lot depends on the vaccine rollout and the spread of variants. A worst-case scenario could see the death toll go as high as 703,000.
"The balance between new variant spread and associated increased transmission and the scale-up of vaccination in our most likely scenario suggests continued declines in daily deaths through to June 1," it said.
"As of Thursday night, the US had reported more than 455,000 Covid-19 deaths, according to Johns Hopkins University data."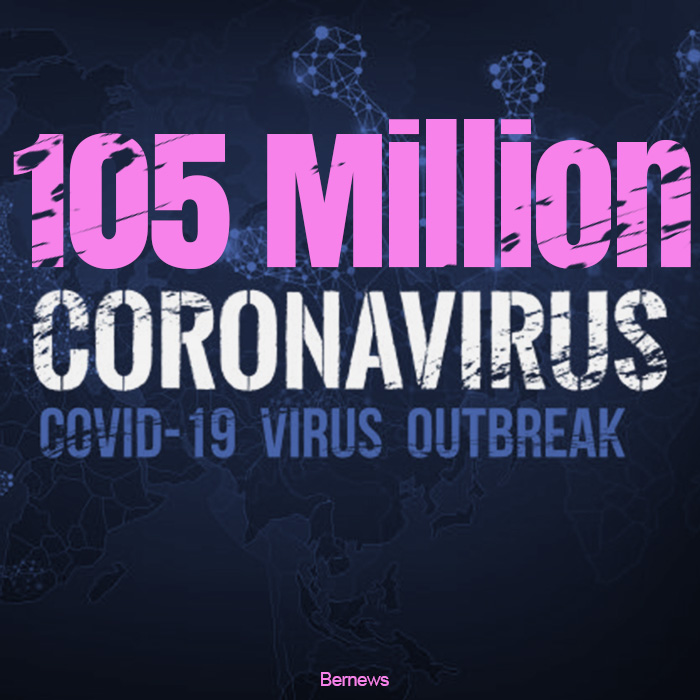 Comments
comments