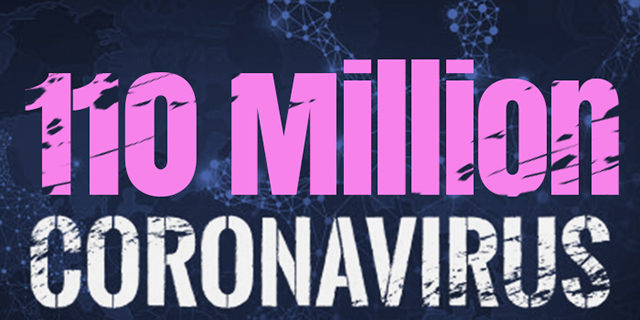 As vaccines continue to be administered, the Covid-19 pandemic continues to affect countries around the globe, with the number of confirmed cases worldwide now surpassing 110 million, with over 2,432,000 deaths worldwide, with the United States having the most confirmed cases and deaths in the world.
A BBC story said, "Life expectancy in the US fell by a full year in the first half of 2020, a change experts say was fuelled by the growing coronavirus pandemic.
"The life expectancy for the entire population dropped to 77.8 years, according to a report by the Centers for Disease Control.
"This is a huge decline," Dr Robert Anderson, the CDC's Chief of Mortality Statistics, told the Associated Press.
"But there were even greater changes among ethnic minority groups. Black men suffered the largest decline, with life expectancy dropping by three years between January and June 2020. And Hispanic men saw a fall in life expectancy of 2.4 years during that period.
"You have to go back to World War Two, the 1940s, to find a decline like this," Dr Anderson said.
"It means life expectancy at birth is now 75.1 years for American men – a decline of 1.2 years from 2019. For women, life expectancy is 80.5 years after it fell by almost a year."
A CNN story said, "Covid-19 variants are threatening to cause another surge of infections, health officials warned Wednesday, and it's now more important than ever for Americans to continue practicing safety measures that work against the spread of the virus.
"The continued spread of variants that are more transmissible could jeopardize the progress we have made in the last month if we let our guard down," Centers for Disease Control and Prevention Director Dr. Rochelle Walensky said during a White House briefing.
"But by lowering cases, the US will give "fewer opportunities for the variants to spread and fewer opportunities for new variants to emerge," she added."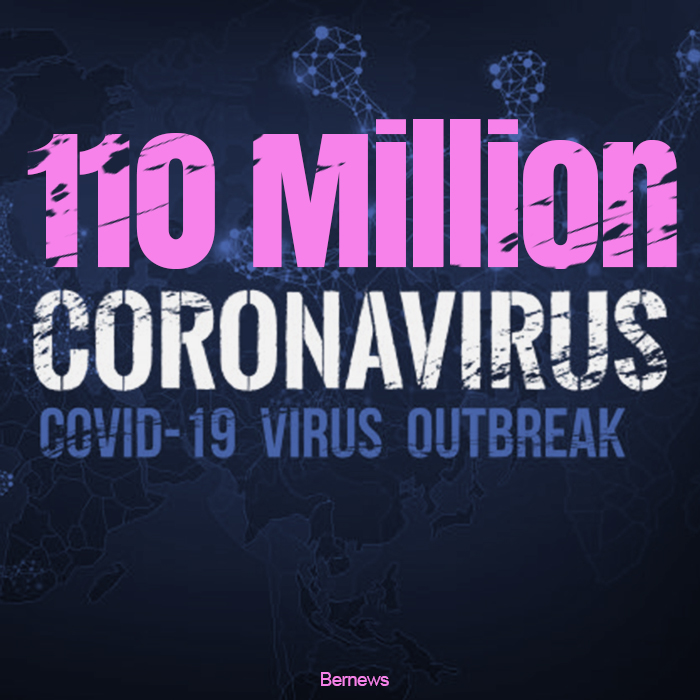 Comments
comments