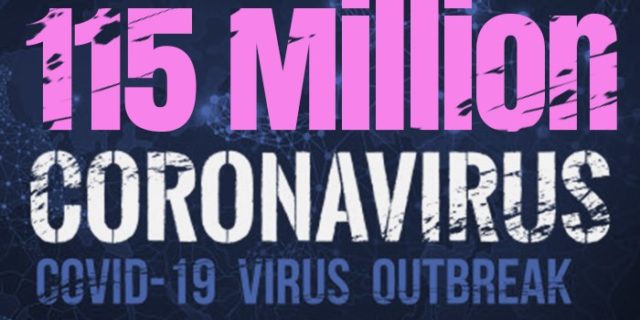 While vaccines are being administered internationally, the Covid-19 pandemic continues to affect countries around the globe, with the number of confirmed cases worldwide now surpassing 115 million, with over 2,561,000 deaths worldwide, and the United States continuing to have the most confirmed cases and deaths in the world.
A BBC story said, "India's Covaxin, the homegrown government-backed vaccine, has an efficacy rate of 81%, preliminary data from its phase 3 trial shows.
"India's regulators gave the vaccine an emergency approval in January while the third phase of the trial was still under way, sparking scepticism and questions from experts.
"Bharat Biotech, the vaccine's manufacturer, said the latest findings were "an important milestone in vaccine discovery, for science and our fight against coronavirus".
"With today's results from our phase 3 clinical trials, we have now reported data on our Covid-19 vaccine from phase 1, 2, and 3 trials involving around 27,000 participants," the firm said."
A CNN story said, "The risk of death from Covid-19 is about 10 times higher in countries where most of the population is overweight, according to a report released Wednesday by the World Obesity Forum.
"Researchers found that by the end of 2020, global Covid-19 death rates were more than 10 times higher in countries where more than half the adults are overweight, compared to countries where fewer than half are overweight.
"The team examined mortality data from Johns Hopkins University [JHU] and the World Health Organization [WHO] and found that of 2.5 million Covid-19 deaths reported by the end of February, 2.2 million were in countries where more than half the population is overweight.
"In an analysis of data and studies from more than 160 countries, the researchers found that Covid-19 mortality rates increased along with countries' prevalence of obesity. They note that the link persisted even after adjusting for age and national wealth."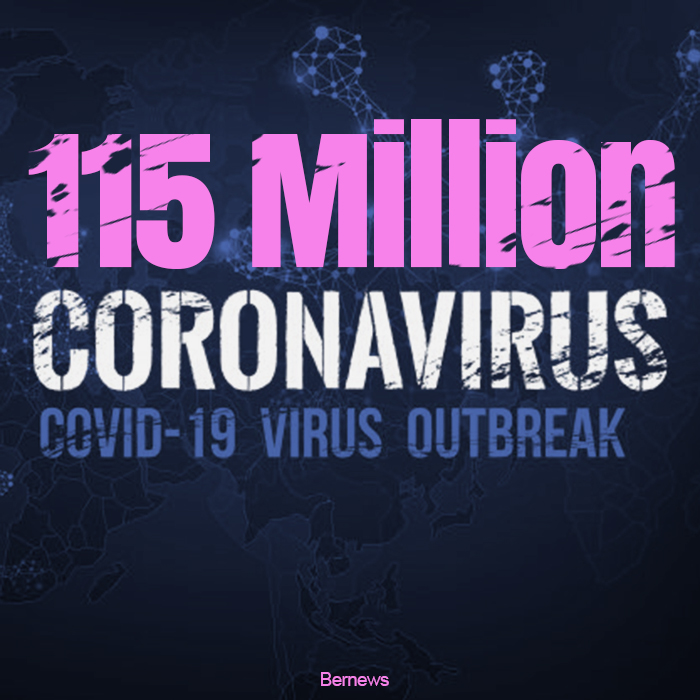 Comments
comments