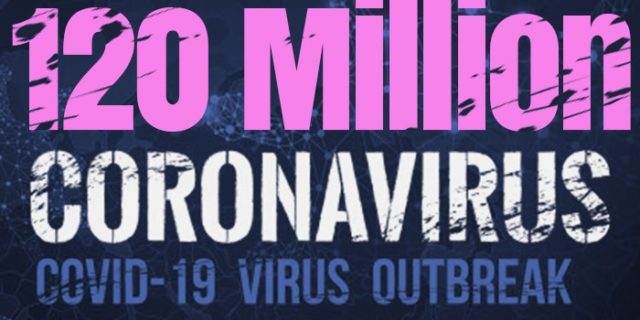 As vaccines continue to be administered, the Covid-19 pandemic continues to affect countries around the globe, with the number of confirmed cases worldwide now surpassing 120 million, with over 2,655,000 deaths worldwide, with the United States having the most confirmed cases and deaths in the world, while Bermuda has had 735 total confirmed cases to date.
A CNN story said, "There's good reason to be optimistic about where the US could be by summer as Covid-19 vaccinations accelerate. But right now, there are several threats looming. And the country is at a crossroads.
"On the one hand we are getting vaccines out at a record pace, but on the other hand we have these variants. We also know surges have occurred after spring break and after holidays before. So what happens now is really up to us," emergency physician Dr. Leana Wen told CNN on Sunday.
"Centers for Disease Control and Prevention data shows more than 4,800 cases of coronavirus variants first spotted in the UK, South Africa and Brazil have been reported in the US. The true number of cases is likely higher — this number only represents cases that have been spotted with the help of genomic sequencing, the agency has said."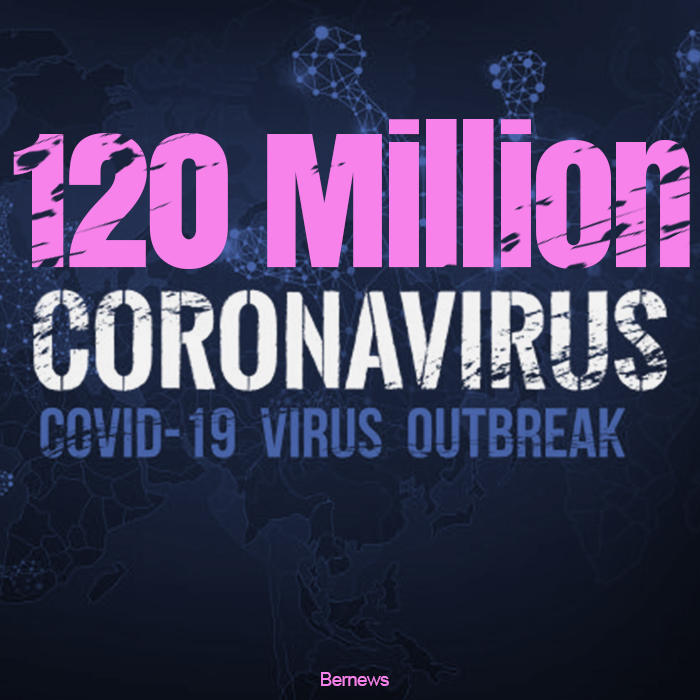 Comments
comments