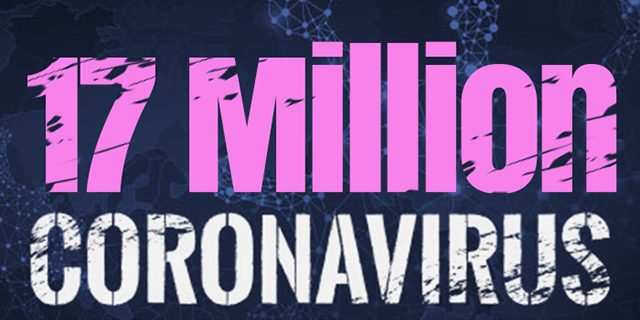 With the Covid-19 pandemic continuing to affect countries around the globe, the number of confirmed cases worldwide has now surpassed 17 million, with over 665,000 deaths worldwide, and the United States having the most confirmed cases and deaths in the world.
A CNN story said, "The United States on Wednesday surpassed 150,000 recorded Covid-19 deaths — a milestone that comes as the country's number of daily coronavirus deaths is the highest it's been since the spring.
"The first death in the US was reported on February 29. The country reached 50,000 deaths 54 days later on April 23, and 34 days later, on May 27, crossed 100,000 deaths. It has taken 63 days to add another 50,000 to reach the 150,000 mark.
"The country's coronavirus death toll was 150,676 as of Wednesday evening — more than a fifth of the world's recorded deaths, according to Johns Hopkins University."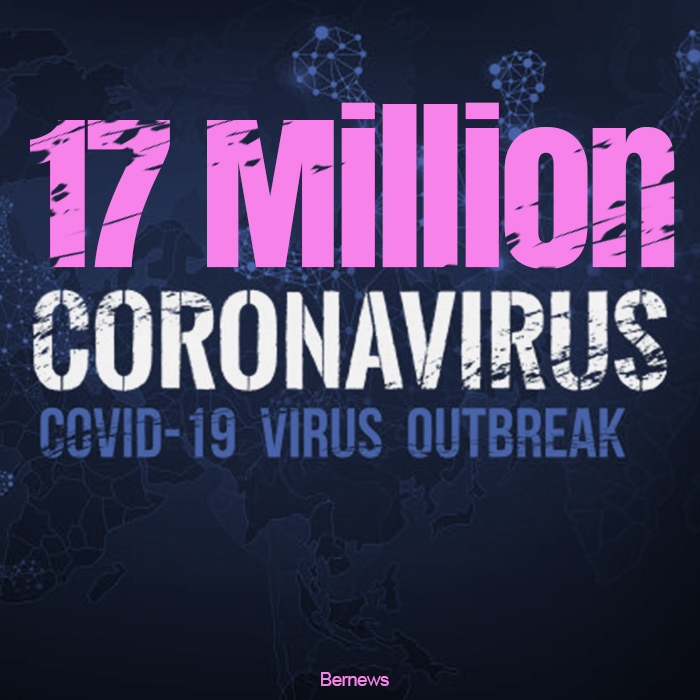 Comments
comments