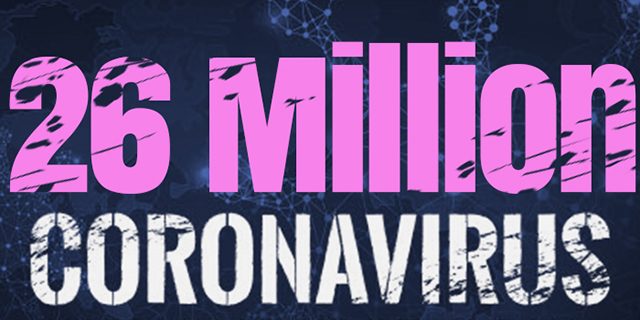 With the Covid-19 pandemic continuing to affect countries around the globe, the number of confirmed cases worldwide has now surpassed 26 million, with over 863,000 deaths worldwide, and the United States having the most confirmed cases and deaths in the world.
A CNN story said, "Many students in England and Wales are returning to school, which have put in place new measures and restrictions to help combat the spread of Covid-19.
"Prime Minister Boris Johnson has previously said scientific advice suggests it's safe for children to restart classes despite an uptick in coronavirus cases. CNN's Scott McLean reports from a school in Waterlooville, England."
A BBC story said, "The US has now surpassed six million cases of Covid-19 – almost a quarter of the world's total, according to data collated by Johns Hopkins University. It said the country added one million new infections in less than a month. More than 183,000 people have now died.
"In the UK, France and Spain, the infection rate dropped compared with Sunday's figures – but the tallies may be readjusted later on.
"It comes as children across Europe prepare to return to schools this week."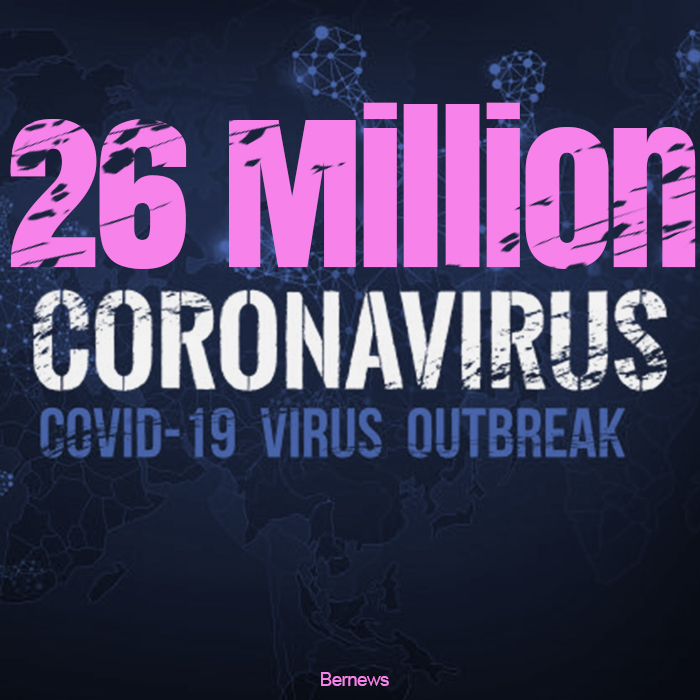 Comments
comments