With the Covid-19 pandemic continuing to affect countries around the globe, the number of confirmed cases worldwide has now surpassed 27 million, with over 889,000 deaths worldwide, and the United States having the most confirmed cases and deaths in the world.
A CNN story said, "It's unlikely the United States will have a Covid-19 vaccine available for widespread use this year, Dr. Scott Gottlieb, former commissioner of the US Food and Drug Administration, said on CBS' Face the Nation on Sunday.
"The likelihood that we're going to have a vaccine for widespread use in 2020 is extremely low. I think we need to think of that as largely a 2021 event, and if we do have a vaccine available in 2020, it's likely to be used in a much more targeted fashion – almost in a therapeutic sense, to protect very high-risk populations," Gottlieb told CBS anchor John Dickerson."
A BBC story said, "India has recorded more than 90,000 new cases of Covid-19 in the past 24 hours, taking its total above that of Brazil.
"The country now has the second-largest number of confirmed cases in the world, 4,204,613. It has reported 71,642 deaths, the third-highest in the world.
"The surge in reported infections has mostly come from five states.
"The rise comes as the government continues to lift restrictions to try to boost an economy that lost millions of jobs when the virus hit in March."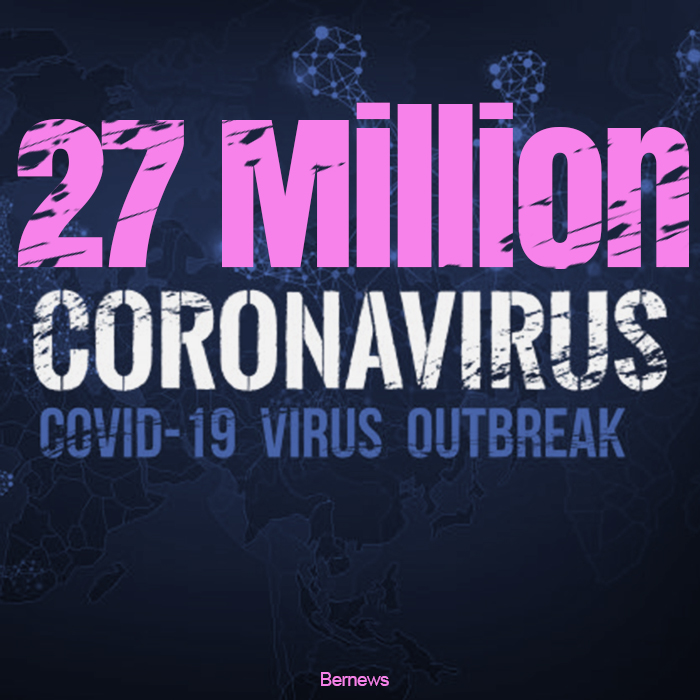 Comments
comments