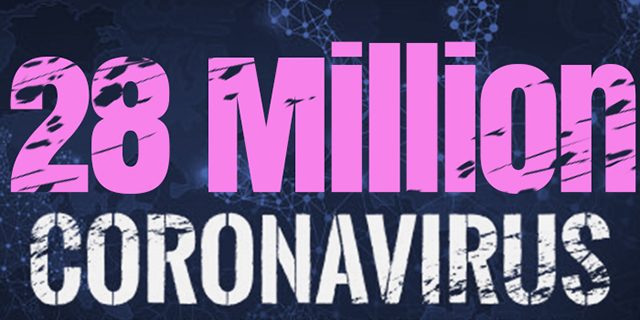 With the Covid-19 pandemic continuing to affect countries around the globe, the number of confirmed cases worldwide has now surpassed 28 million, with over 910,000 deaths worldwide, and the United States having the most confirmed cases and deaths in the world.
A CNN story said, "Nearly 30 US states are reporting downward trends in Covid-19 cases, but the pandemic will likely worsen again, according to the country's leading infectious disease expert.
"We need to hunker down and get through this fall and winter because it's not going to be easy," Dr. Anthony Fauci said Thursday.
"The warning isn't new: experts — including the US Centers for Disease Control and Prevention director — have for long warned the months ahead will be challenging. It doesn't help that the US continues to see about 36,000 new cases each day — which is better than where we were in August, but still too high, according to Fauci."
A BBC story said, "Coronavirus is continuing its spread across the world, with nearly 30 million confirmed cases in 188 countries and a death toll fast approaching one million.
"Six months after the World Health Organization [WHO] declared it a pandemic, the virus is surging in many countries and some that had apparent success in suppressing initial outbreaks are also seeing infections rise again.
"However, the number of confirmed cases during the spring peak is likely to be an underestimate of the true level of infection, as widespread testing was not available in many countries earlier in the year."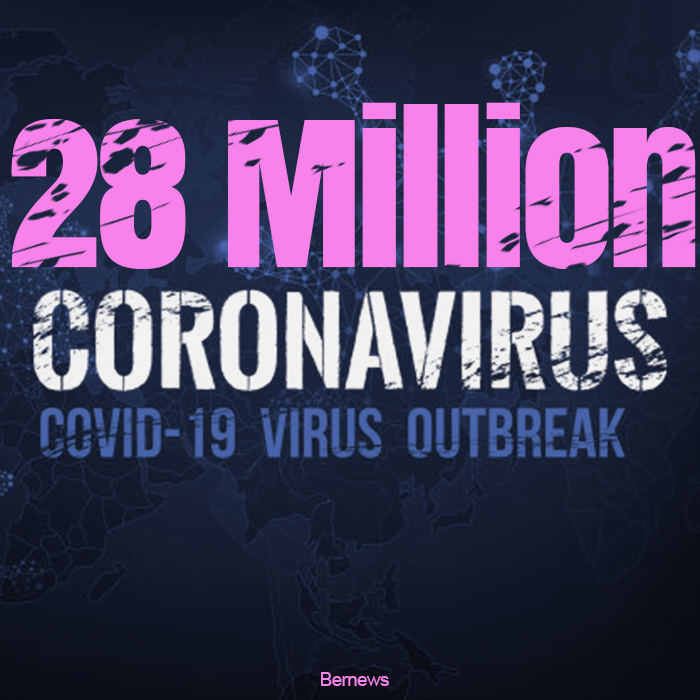 Comments
comments