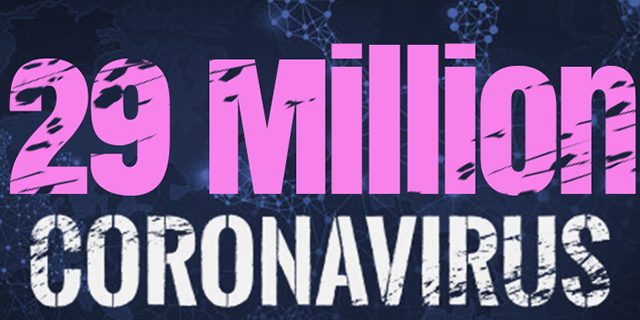 With the Covid-19 pandemic continuing to affect countries around the globe, the number of confirmed cases worldwide has now surpassed 29 million, with over 924,000 deaths worldwide, and the United States having the most confirmed cases and deaths in the world.
A CNN story said, "Secondary lockdowns are coming into force and restrictions being renewed, as countries struggle to get a handle on new waves of coronavirus cases while attempting to keep their economies afloat.
"In a sign that the worst is far from over, the World Health Organization reported the highest single-day increase in global infections since the pandemic began on Sunday.
"Israel will bring back a nationwide lockdown — one of the first countries to do so — reimposing many of the same severe restrictions seen earlier this year, as an outbreak widens there. The government, wary of mass gatherings ahead of the high holidays, said the measures will come into force on Friday, the start of the Jewish new year.
"Meanwhile, in Britain, a government adviser has warned that failure to contain a surge of cases could put the country "right back in hard lockdown in short order." In an attempt to contain the virus' spread, Prime Minister Boris Johnson has reduced the number of people allowed to meet from 30 to six, starting Monday."
A BBC story said, "Rules have come into force in England, limiting the size of social gatherings to six people, including children, to try to stop the spread of coronavirus.
"People will face fines of up to £3,200 if they repeatedly flout the law.
"The new Rule of Six will deal a hammer blow to self catering businesses in Devon, according to the chairman of the South West Tourism Alliance."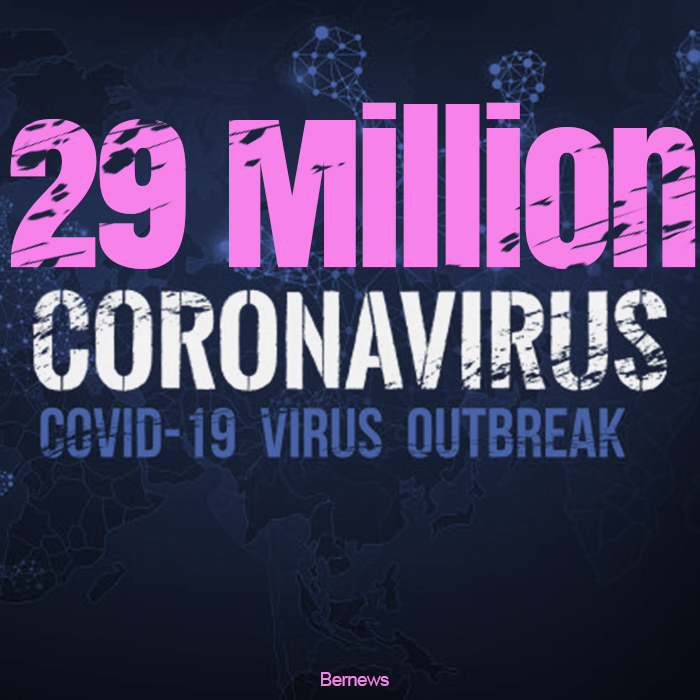 Comments
comments