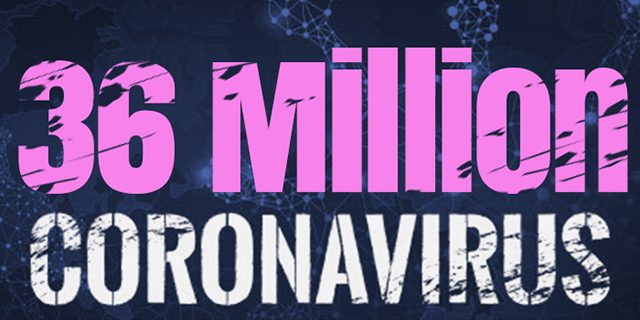 With the Covid-19 pandemic continuing to affect countries around the globe, the number of confirmed cases worldwide has now surpassed 36 million, with over 1,057,000 deaths worldwide, and the United States having the most confirmed cases and deaths in the world.
A BBC story said, "New measures to tackle coronavirus are to be announced "in the coming days", a minister says, after the BBC was told pubs and restaurants could be closed in the worst-affected areas of England.
"There could also be a ban on overnight stays away from home in the locations – which include the North and Midlands.
"Communities Secretary Robert Jenrick said the government was "currently considering what steps to take".
A three-tier system for local lockdowns is also likely to be announced."
A CNN story said, "Several countries across Europe are witnessing historic spikes in Covid-19 cases, imposing new restrictions as a result.
"According to the European Centre for Disease Prevention and Controls [ECDC], as of Wednesday, none of the 31 EU, EEA and UK countries it reports data on are reporting fewer than 20 cases per 100,000 people over the past 14 days, a threshold many experts recognize as cause for alarm.
"Two of the three worst-affected nations are the Czech Republic and the Netherlands, which were regularly reporting fewer than 100 infections a day as recently as June, compared to thousands of daily cases now."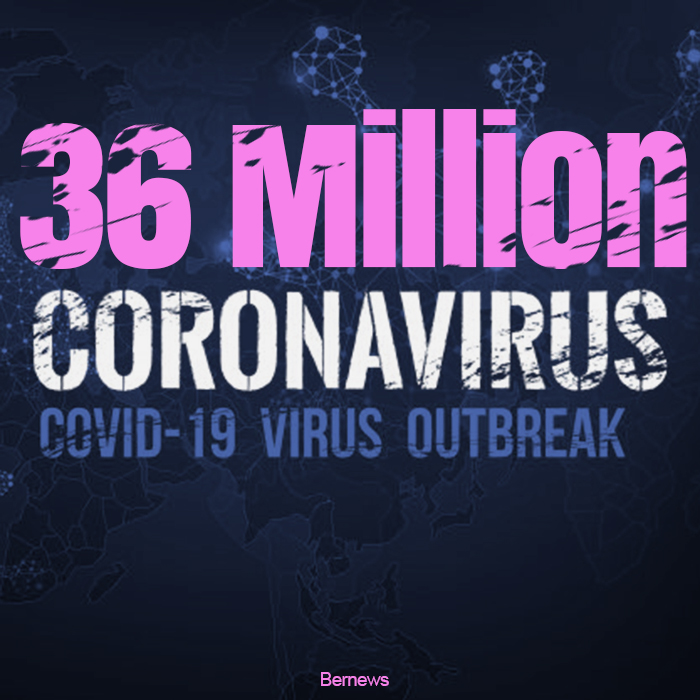 Comments
comments