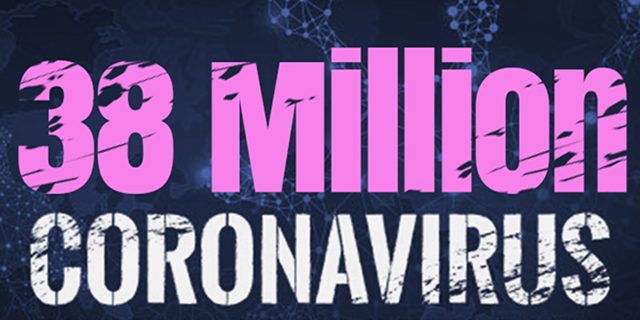 With the Covid-19 pandemic continuing to affect countries around the globe, the number of confirmed cases worldwide has now surpassed 38 million, with over 1,087,000 deaths worldwide, and the United States having the most confirmed cases and deaths in the world.
A BBC story said, "A new three-tier system of regional Covid-19 restrictions in England "is the right way forward," Boris Johnson says.
"The PM told Parliament the policy "can bring down the virus" but that he did not rule out going further.
"But Labour's Sir Keir Starmer called for a "circuit breaker" – a short period of tough restrictions in England to bring the virus under control.
"He said such a move was supported by government science advisers.
"The PM said the three-tier system hoped to "avoid the misery of a national lockdown."
A CNN story said, "Three new reports just published show coronavirus immunity can last for months, and maybe even longer.
"The findings suggest that many, if not most, people who recover from coronavirus infections are protected for at least a period of time. They also suggest that coronavirus vaccines may be able to protect people for more than just a few weeks.
"One study found that people produce antibodies against coronavirus that last for at least five to seven months.
"We have one person that is seven months out. We have a handful of people that are five to seven months out," Deepta Bhattacharya, an immunobiologist at the University of Arizona College of Medicine, told CNN.
"We conclude that neutralizing antibodies are stably produced for at least 5-7 months after SARS-CoV-2 infection," his team wrote in a report published in the journal Immunity."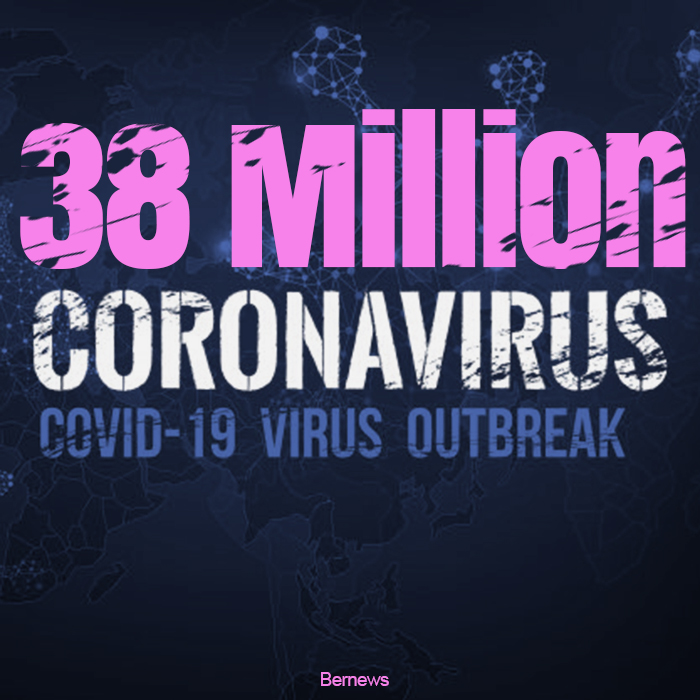 Comments
comments