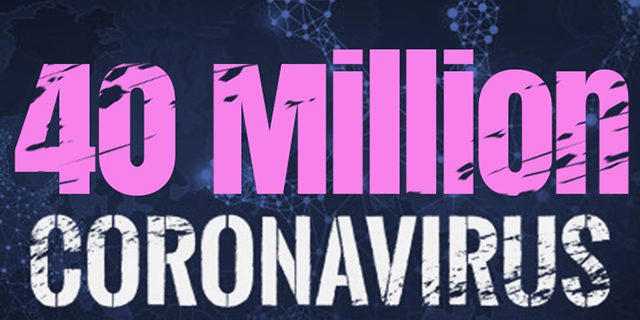 With the Covid-19 pandemic continuing to affect countries around the globe, the number of confirmed cases worldwide has now surpassed 40 million, with over 1,114,000 deaths worldwide, and the United States having the most confirmed cases and deaths in the world.
A BBC story said, "We are close to a tsunami: that was the stark warning on the gravity of the situation in Belgium, from health minister Frank Vandenbroucke.
"He told reporters that a "tsunami" would be a scenario where "we no longer control what is happening". The health pressures in Brussels and the southern French-speaking Wallonia region were "the most dangerous in all of Europe", he said.
"Belgium is now recording on average almost 8,000 cases a day. Most are in Brussels and Liège. That figure is four times higher than the daily average only two weeks ago.
"In the past three days, more than 10,000 daily cases were recorded."
A CNN story said, "Despite the US seeing a rise in Covid-19 cases and deaths, Dr. Anthony Fauci says that things would have to get "really, really bad" for him to advocate for a national lockdown.
"The US is averaging more than 55,000 new cases a day — up more than 60% since a mid-September dip — and experts say the country is in the midst of the dreaded fall surge. On Friday, the US reported the most infections in a single day since July.
"As of Saturday, more than 8.1 million cases of the virus had been reported in the US and 219,666 people have died, according to Johns Hopkins University."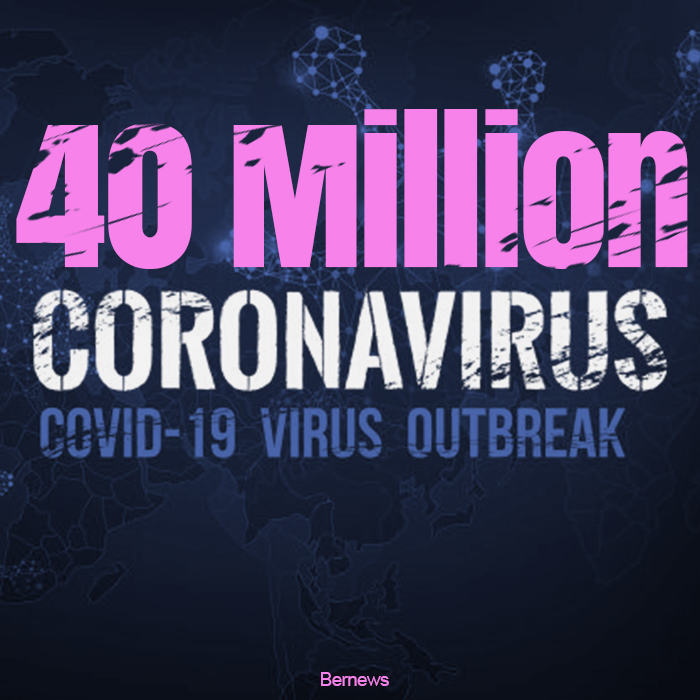 Comments
comments