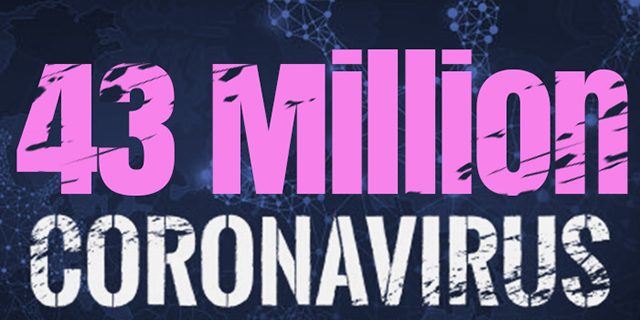 As the Covid-19 pandemic continues to affect nations worldwide, the number of confirmed cases around the globe has now surpassed 43 million, with over 1,154,000 deaths, with the United States continuing to have the most confirmed cases and deaths in the world, with India and Brazil following close behind on each count, respectively.
A BBC story said, "New measures to combat a surge in coronavirus cases have come into force in Italy with gyms, swimming pools, cinemas and theatres closed.
"Restaurants, bars and cafes must stop table service at 18:00 and offer only take-away until midnight. Contact sports are prohibited. However, shops and most businesses will remain open.
"The government has warned that the rise in cases was causing a huge strain on the country's health services.
"However, Prime Minister Giuseppe Conte said that a full lockdown would be catastrophic for the economy."
A CNN story said, "The latest surge of Covid-19 infections has pushed the seven-day average of new daily cases to heights not seen since the pandemic began.
"The seven-day average of new cases hit 68,767 on Sunday, topping the previous peak of 67,293 reported on July 22. The two highest single days of new cases were Friday and Saturday, with more than 83,000 new cases added each day.
"Health experts say the resurgence of cases that they had warned would strike in the fall and winter is here, and that it could be the worst the US has seen so far.
"Surging numbers in the US — where there have been a total of more than 8.6 million infections and 225,230 people have died — show the nation is at a "dangerous tipping point," former US Food and Drug Administration Commissioner Scott Gottlieb told CBS News on Sunday."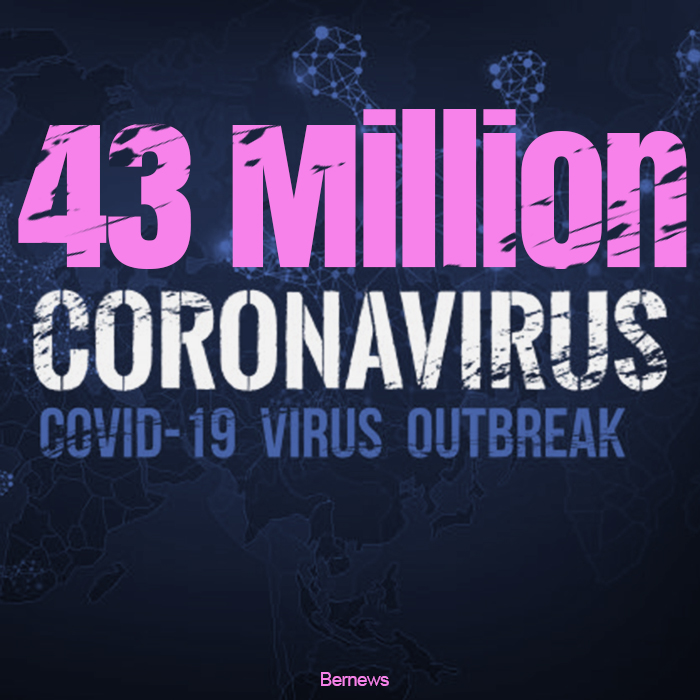 Comments
comments