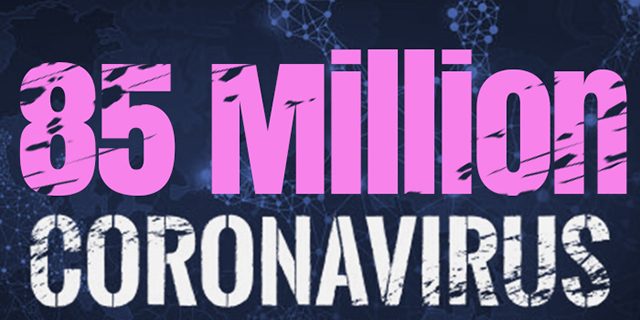 As vaccines continue to be administered, the Covid-19 pandemic is still affecting countries around the globe, with the number of confirmed cases worldwide now surpassing 85 million, with over 1,844,000 deaths worldwide, and the United States continuing to have the most confirmed cases and deaths in the world.
A BBC story said, "Coronavirus cases rose in two-thirds of London boroughs over Christmas, putting a huge strain on the capital's hospitals.
"The number of Covid patients in London hospitals hit a peak of 5,524 on December 30, beating the first wave peak of 5,201 on April 9.
"Across the capital, the number of new cases per 100,000 population rose to a record of 902.5, up from 817 a week ago, which is well over double the average for England, which is 400 per 100,000."
A CNN story said, "With more than 4.2 million people given their first doses of Covid-19 vaccines so far, experts say the pace of inoculation in the US needs to speed up.
"No excuses — we're not where we want to be, but hopefully we'll pick up some momentum and get back to where we want to be with regard to getting it into people's arms," Dr. Anthony Fauci, director of the National Institute of Allergy and Infectious Diseases, said Sunday on NBC's Meet The Press.
"More than 4.2 million people had been given the first dose of coronavirus vaccines as of Saturday morning and 13 million doses had been distributed, the US Centers for Disease Control and Prevention Covid Data Tracker said. The federal government had repeatedly promised 20 million people would have received their first shots by the end of the year."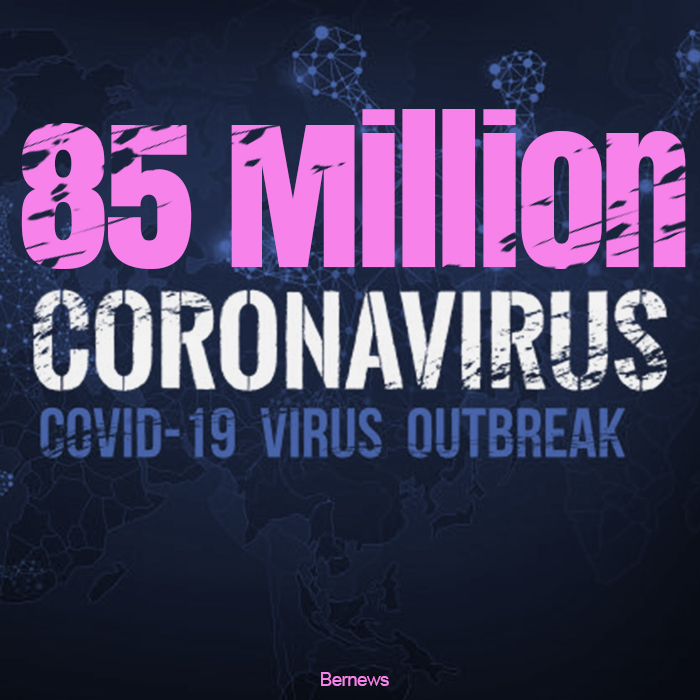 Comments
comments