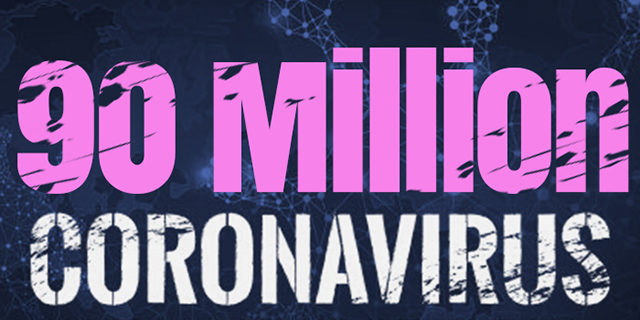 While vaccines are being administered, the Covid-19 pandemic continues to affect countries around the globe, with the number of confirmed cases worldwide now surpassing 90 million, with over 1,936,000 deaths worldwide, and the United States continuing to have the most confirmed cases and deaths in the world.
A BBC story said, "The PM has said "now is the moment for maximum vigilance" in the coronavirus pandemic, as a total of 2.4 million jabs have been given so far in the UK.
"Visiting a vaccination centre in Bristol, Boris Johnson warned against complacency.
"It comes as thousands more people are due to receive a jab this week after seven mass centres opened in England.
"And England's chief medical officer has warned the next few weeks will be "the worst" of the pandemic for the NHS."
A CNN story said, "With Covid-19 hospitalizations surpassing 100,000 for 40 days in a row, officials are trying to ramp up the pace of vaccinations across the United States.
"We really need to get this vaccine out more quickly, because this is really our only tool," Dr. Scott Gottlieb, former commissioner of the US Food and Drug Administration, said on CBS' "Face the Nation."
"On Sunday, 129,229 people were in US hospitals with coronavirus, but the day marked only the sixth highest in pandemic history, according to the Covid Tracking Project.
"Experts have long said the best defenses against surging cases are preventative measures like masks and social distancing, as well as widespread vaccination.
"So far, at least 22.1 million doses of coronavirus vaccines have been distributed and nearly 6.7 million have made their way into patients' arms. Health officials had hoped to get 20 million people vaccinated at the start of the new year, but the administration of vaccines has undergone delays and roadblocks."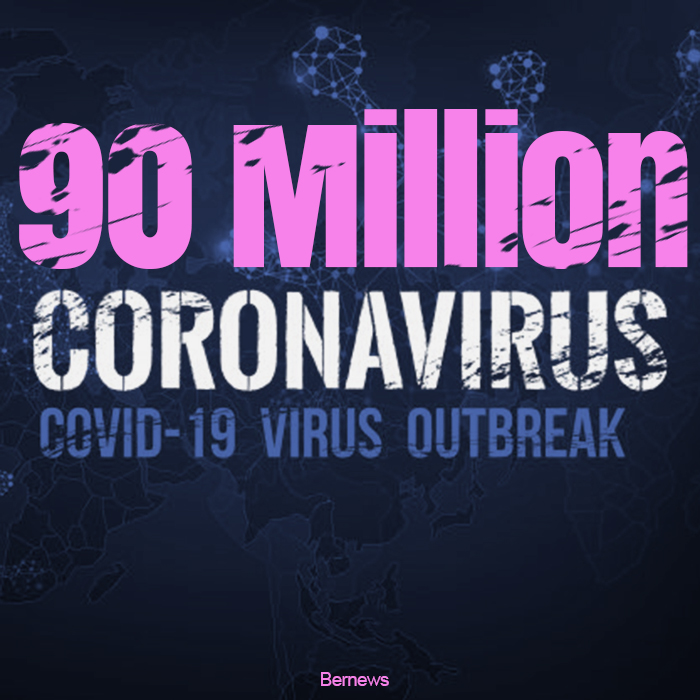 Comments
comments