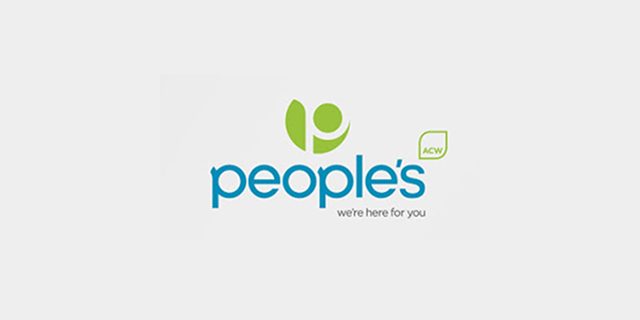 Noting that an employee at their Victoria Street location tested positive for Covid-19, People's Pharmacy said that "out of an abundance of caution, People's will take the exceptional step of closing its Victoria Street location at 4:00pm today, Dec 10, to allow all staff to be tested."
This comes as the island is experiencing a spike in confirmed cases, with the Government announcing this afternoon that the island has recorded 24 more positive Covid-19 results, so Bermuda now has 364 total confirmed positive cases to date, with 126 active cases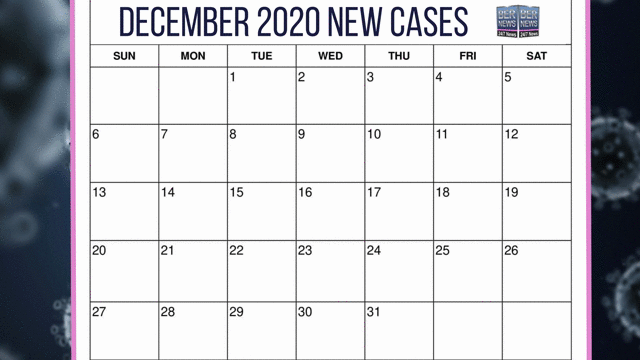 A spokesperson said, "People's Pharmacy has received confirmation, via the Department of Health track and trace team, that an employee, at our Victoria Street location has tested positive for Covid-19. As a precaution any employee deemed a close contact of the affected individual has been asked to quarantine and will be tested.
"Out of an abundance of caution, People's will take the exceptional step of closing its Victoria Street location at 4:00pm today, Dec 10, to allow all staff to be tested and allay any fears they may be facing. Our People's ACW location at the KEMH Acute Care Wing remains unaffected by this unfortunate occurrence. Our colleagues at that location were tested earlier this week as a proactive measure.
"People's Pharmacy recognizes that, as an essential service, this is an extraordinary step; however, this measure will allow us the space to deep clean thoroughly and test all our colleagues. We also intend to revisit our working groups and pressure test our contingency plans to mitigate any future risks.
"All prescriptions will be rerouted through our People's ACW location at the hospital and filled as required during our brief closure. We would like to reassure you that no one will go without medicine; as always, our patients are our priority."
Tamara Richardson, Vice President of the People's Group, noted, "The management of People's would like to first wish the affected employee, and their family, well during this trying time. No one wants to receive the news of a positive Covid-19 exposure.
"It is unfortunate that the period of relative calm has come to an end in our island and, as a community, we must increase our vigilance.
"With the rising number of cases on island, there exists the real and present danger of exposure in every interaction and we take this as a lesson to be mindful of our health, to manage and restrict our bubbles, and to revisit the stringent practices that kept us safe during the early months when the island first dealt with the virus. As always, we will work alongside the Department of Health and be guided by their regulations and advice."
"In the event there is a need to communicate further developments, please note we will always act in the best interest of our staff, our customers, and the public health with transparency and honesty."
Comments
comments