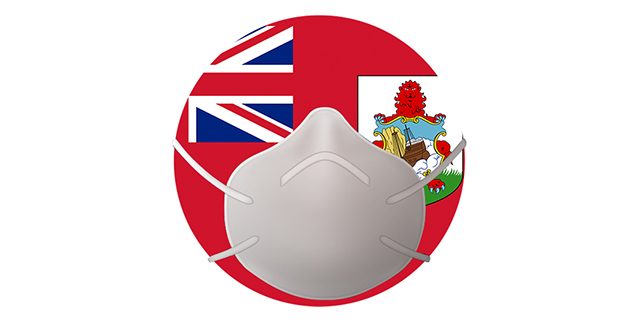 An online petition has been launched urging the Bermuda Government to "end mask mandates for school children," with the petition acquiring more than 400 signatures to date.
The online petition says, "This petition is calling on the Bermuda Government to end the mandate for masking school children in the classroom.
"We are giving a voice to the children," the petition said, claiming they "have often been the last concern during the Covid pandemic."
"The masking of children is to be expanded down to younger age groups and for the entire school day, when indoors. This is both excessive and unrealistic.
"This petition is aimed at the Ministry of Health, the Ministry of Education and all Public and Private school heads. We are requesting that you immediately re-evaluate all Covid-19 health protocols relating to children.
"It's time to talk about what is best for the children," it added.
Comments
comments