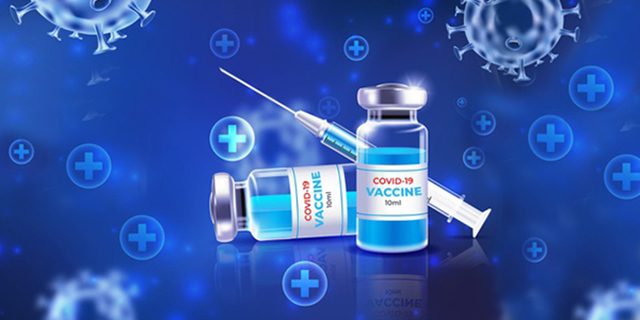 Pfizer and BioNTech announced they will submit a request today [Nov 20] to the U.S. Food and Drug Administration [FDA] for Emergency Use Authorization of their Covid-19 vaccine candidate, saying that this will "potentially enable use of the vaccine in high-risk populations in the U.S. by the middle to end of December 2020."
A statement from the company said, "The submission is based on a vaccine efficacy rate of 95% [p<0.0001] demonstrated in the companies' Phase 3 clinical study in participants without prior SARS-CoV-2 infection [first primary objective] and also in participants with and without prior SARS-CoV-2 infection [second primary objective], in each case measured from 7 days after the second dose."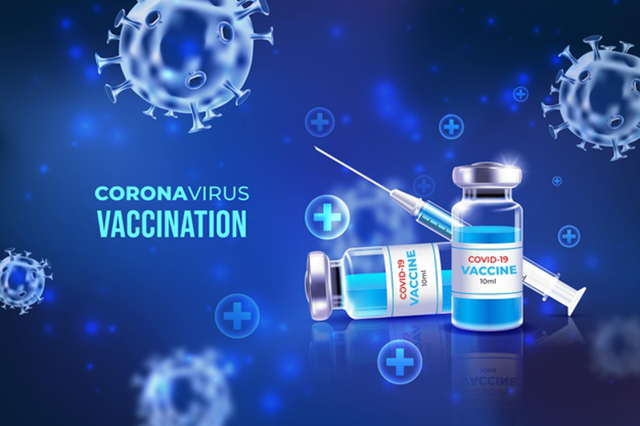 "Filing in the U.S. represents a critical milestone in our journey to deliver a COVID-19 vaccine to the world and we now have a more complete picture of both the efficacy and safety profile of our vaccine, giving us confidence in its potential," said Dr. Albert Bourla, Pfizer Chairman and CEO.
"We look forward to the upcoming Vaccines and Related Biological Products Advisory Committee discussion and continue to work closely with the FDA and regulatory authorities worldwide to secure authorization of our vaccine candidate as quickly as possible."
"Filing for Emergency Use Authorization in the U.S. is a critical step in making our vaccine candidate available to the global population as quickly as possible," said Dr Ugur Sahin, CEO and Co-founder of BioNTech.
The companies added, "We intend to continue to work with regulatory agencies worldwide to enable the rapid distribution of our vaccine globally. As a company located in Germany in the heart of Europe, our interactions with the European Medicines Agency [EMA] are of particular importance to us and we have continuously provided data to them as part of our rolling review process."
"The companies have already initiated rolling submissions with several regulatory agencies around the world, including the EMA and the Medicines & Healthcare Products Regulatory Agency [MHRA] in the United Kingdom, and intend to submit applications to other regulatory agencies worldwide in the coming days. In some cases, governments may have regulatory pathways similar to an EUA. The companies will be ready to distribute the vaccine candidate within hours after authorization.
"Pfizer and BioNTech's combined manufacturing network has the potential to supply up to 50 million vaccine doses globally in 2020 and up to 1.3 billion doses by the end of 2021 [subject to clinical success, manufacturing capacity, and regulatory approval or authorization]."
Comments
comments