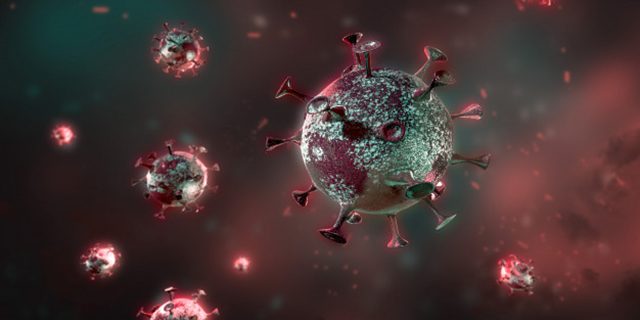 The Phoenix Stores has provided an update on antigen tests, saying they expect to receive a supply by the end of next week and "customers can expect to purchase the individual units from any of our dispensaries, ranging in price from approximately $15-$20."
Government: "Antigen Tests Can Now Be Imported For Personal Use"
This follows after the Government recently announced that "Antigen tests can now be imported for personal use" as "the policy was reviewed and adjusted by the Ministry of Health."
"It is hoped that the public can use antigen kits for personal use to empower themselves [whether vaccinated or not] to protect vulnerable persons in their midst, for example, before visiting an elderly relative or before attending a social gathering with loved ones," the Government previously said.
"Antigen tests are a rapid screening tool, and a positive antigen result should be followed up immediately with a confirmatory test by PCR. Antigen tests cannot be used to second-guess public health instructions to quarantine or isolate. Public Health tests are based on PCR test results or a risk assessments by the Ministry of Health Officers," the Government added.
"Expect To Receive Supply By The End Of Next Week"
In providing an update to their statement on the weekend, a Phoenix spokesperson told Bernews, "We have sourced the antigen tests and expect to receive supply by the end of next week.
"Our offering, approved by the UK's Medicines & Healthcare Products Regulatory Agency and Department of Health & Social Care, is already trusted and used heavily by the National Health Service in the UK. The Government of Bermuda's Ministry of Health has also approved its use on-island.
"Ranging In Price From Approximately $15-$20"
"Customers can expect to purchase the individual units from any of our dispensaries, ranging in price from approximately $15-$20. Should folks wish to pre-order a test before its arrival in-store, they can ring the pharmacist at any of The Phoenix Stores.
"As per current practice for personal antigen tests, if one receives a positive result, one should book an appointment for a PCR test at a local testing facility and contact their doctor."
The antigen tests, as noted above, are an option for people who may wish to "empower themselves" and have a readily available way to test themselves, and should not be confused with the PCR testing funded by the Government, which you can book here.
Comments
comments