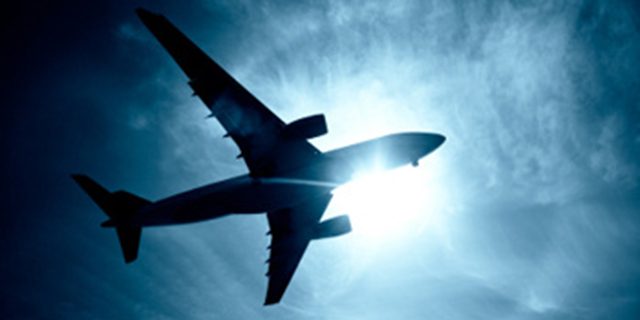 The police have moved to dispel rumours circulating on social media suggesting that a passenger on a plane that diverted to Bermuda last night has coronavirus, with the police noting that is "untrue" as the passenger's "ailment has nothing to do with the coronavirus outbreak."
The police tweeted, "The Bermuda Police Service is aware of messages circulating on social media suggesting that a passenger on a plane diverted to Bermuda last night has coronavirus. This is untrue. While a flight was diverted to Bermuda Thursday evening due to a passenger with medical issues, their ailment has nothing to do with the coronavirus outbreak."
Speaking in Parliament today, Minister of Health Kim Wilson said that of this morning, there are no known cases or  suspect cases of coronavirus in Bermuda, with the Minister adding that local officials are in constant liaison with international health authorities and are in a state of heightened preparedness including enhancing screening of arriving travellers at the airport.
In a separate statement on the diversion, a Skyport spokesperson said, "Sunwing flight 765 enroute from St. Marteen to Montreal, diverted to Bermuda yesterday evening carrying a 64-year-old male passenger who required medical attention.
"The aircraft, with 163 passengers on board, landed at 5:52 pm. The passenger, accompanied by his wife, was transported to King Edward Memorial Hospital for treatment.
"Following confirmation of a maintenance issue with the aircraft, passengers were offloaded and accommodated in the Airport Departures Lounge while a relief aircraft was flown in by Sunwing.
"The 161 remaining passengers eventually departed for Montreal at 1:44am this morning on the relief aircraft. The original aircraft with the maintenance issue remains on the ground at the L.F. Wade international Airport."
Comments
comments