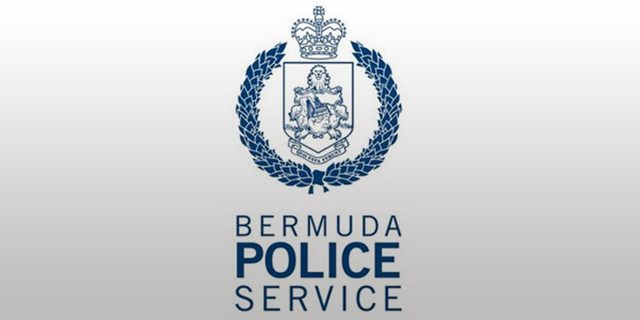 The police have confirmed that Sophia Cannonier and Michael Watson are "within their residence which is being supervised by BPS officers."
In a statement this afternoon [July 20], a police spokesperson said, "Following a breach this morning at the Cannonier Watson residence, the Bermuda Police Service [BPS] can now confirm that the family are within their residence which is being supervised by BPS officers. As a result of the offences committed today, a further file is being prepared with an anticipated court appearance."
Earlier today, the Bermuda Freedom Alliance group posted a social media appeal for people to show up at their house.
Live video replay from outside the Cannonier Watson house:
The BBC/ZBM previously reported that, "Appearing in court via Zoom last week, Sophia Cannonier and Michael Watson denied breaching Covid-19 quarantine rules. The case was adjourned until August 16, and senior magistrate Juan Wolffe released the couple on $3,000 bail each.
"He also instructed the family to remain at their residence until receiving a negative Day 8 Covid test. Public health regulations for unvaccinated travelers require them to quarantine for 14 days, so we sought clarification on the apparent contradiction."
The BBC noted they received the following response from the Ministry of Health, which said: "Sophia Cannonier and Michael Watson are required to quarantine for 14 days. We cannot comment on the court ruling which relates to the bail conditions, however the law is clear and they must quarantine for 14 days."
Comments
comments