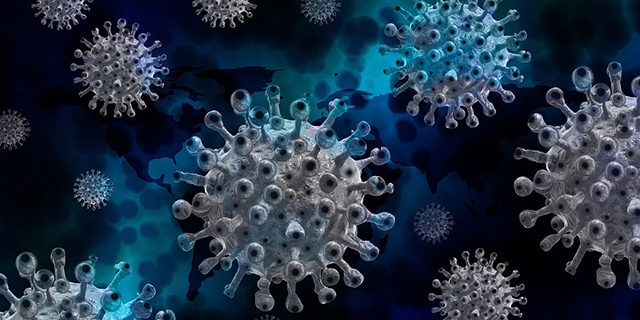 Potential Covid-19 exposure has been identified at two more schools, with parents at both BHS and Warwick Academy receiving letters informing them of the situation, and both schools have moved sections to remote learning as a safety precaution.
A letter sent out to Warwick Academy parents yesterday said, "This letter is to inform you that the Ministry of Health's Epidemiology and Surveillance Unit [ESU] is aware today of a potential Covid-19 exposure at Warwick Academy.
"The person confirmed with Covid-19 has been isolated. The ESU is contacting confirmed close contacts. These persons are being advised that they must quarantine (stay home from school and other activities) and get tested for COVID-19. A full assessment will be completed today and additional communication will be provided."
A message from BHS to parents stated, "This letter is to inform you that we have been made aware of a positive COVID-19 case in the Secondary department. The student has been isolated and the entire year group has been sent home. Close contacts will be notified by the Health Department and advised on next steps. We have made the decision to move the entire Secondary Department to remote learning from tomorrow, for the remainder of the term."
Both schools have moved the relevant year levels — as in secondary schools — to remote learning as a safety precaution.
Comments
comments