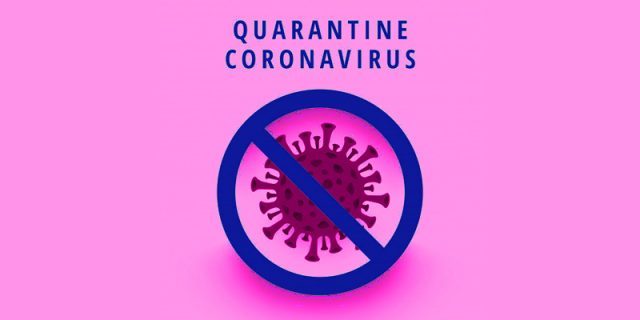 The Government is 'examining' the isolation/quarantine period and we can expect an announcement on that later this month and we should also expect an announcement on vaccinations for 5 – 11 year olds next week.
This was from Premier David Burt as he was speaking during a live BNV interview where he answered a number of reader questions spanning topics including travel authorization, testing, Dr Carika Weldon, vaccination for children, SafeKey, curfew, his vacation time, tourism, minimum wage and more.
The 35-minute live video replay:
Vaccines For 5 – 11 Year Olds
Reader Question: "When will they roll out the vaccination for 5 – 11 year olds?"
Part of Premier's response: "In the meeting that we had earlier in the day, the Covid committee meeting, the Minister of Health said that the local advisory committee on vaccines is looking at those recommendations, and we should expect an announcement on that I would say next week. It's certainly something which we wish to offer for those parents who wish to have their children immunized. But again, it is the choice of the parents in consultation with their pediatrician."
Vaccine Mandates
Reader Question: "Is mandating vaccination for individuals being considered? Other jurisdictions, such as the US and UK have mandated vaccines for healthcare workers, first responders, teachers, et cetera. Is this being considered at all?
Premier's Response: "As we have stated on numerous occasions, we believe that vaccinations are a personal choice. I believe that that is the decision that is best to be held between an individual and their doctor. And what we advise, which the government of Bermuda has said, and which the government of Bermuda will repeat, is that a person should have a conversation with their doctor and make the decision which they feel is best for them."
Quarantine Period
Reader Question: "When can we expect to see reduced isolation/quarantine periods like in the US and UK and will there be different rules for vaccinated, whereby you just test out of isolation if a close contact?"
Premier's Response: "I think there are already different rules for vaccinated persons in Bermuda, but in the broader question of the reduction of the quarantine period, that is going be done on the basis of data, of course in a Bermuda context, it's a lot more difficult to gather data as they do as rapidly in other jurisdictions.
"But I think there was a statement from the government over the weekend which said that they're examining that, and inside of the meeting which we held earlier today, there was the point that is currently being examined, we should look forward to announcements on that whether this week or no later than next week.
"Because I think that it's important, as I've said on numerous times, and I think that it's important for the country to understand the perspective of the Government of Bermuda, public health regulations are not there for population control, they're not there for any other reason, with the exception of ensuring that our hospital does not become overwhelmed.
"We understand and recognize and we have lived through that. We have lived through what happens when a hospital closes down, can only accept coronavirus patients, emergency patients, or people with cancer treatments, with people who require surgeries are not able to have the surgeries being done, or delayed, it affects the health of our entire population, and that is what our public health regulations are designed to do.
"So we will look to see what happens. We're certainly going to compare the trajectory of previous waves based on hospitalization to what we have now. But we also have to recognize that over 70% of our population has been vaccinated, we have one of the most successful booster programs in the world where half the persons vaccinated have received their booster, or more than half the persons vaccinated have received their booster.
"And we also have to recognize that there is also, I would say, resistance in the country that is based upon infections, prior infections, where we saw significant amount of people infected during the Delta wave, and so the expectation is that the pressure on the hospital will be less this time around than it was before.
"But we need to take a careful approach, because what we don't want to do is to get to a space where we find ourselves trying to chase and having to take more drastic measures later down the road, so we want to make sure we put in place proportional measures that happen earlier, recognizing what the Omicron variant and the spread will happen, but we will have record cases, we will certainly have individuals who are going to be out sick, that is going to test public services, but I have no doubt that we'll persevere through this particular wave as we've done in previous waves, and I think that we're in a better position now than we've been previously due to the level of vaccination and also infection-based immunity, which we'll find inside of Bermuda."
You can watch the full video above, read the extract on travel authorization here, and we will post additional transcriptions later today.
Comments
comments