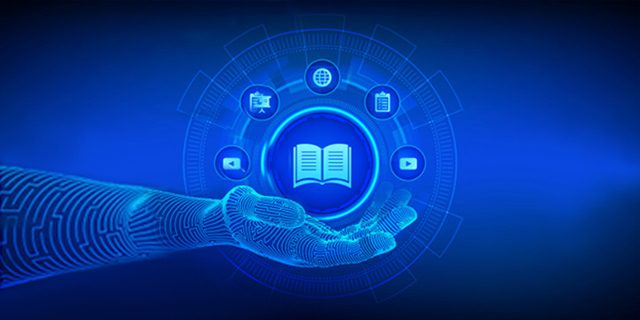 The Government will "suspend in-class learning and transition to remote learning in all of Bermuda's Public Schools – pre-school, primary, middle and senior schools."
They said that the schools will transition from "Wednesday, December 9th to Wednesday, December 16th, end of term."
This comes as the Government confirmed 24 new cases today, and an animation showing the cases announced per day this month is below, with over 60 new confirmed cases already this month.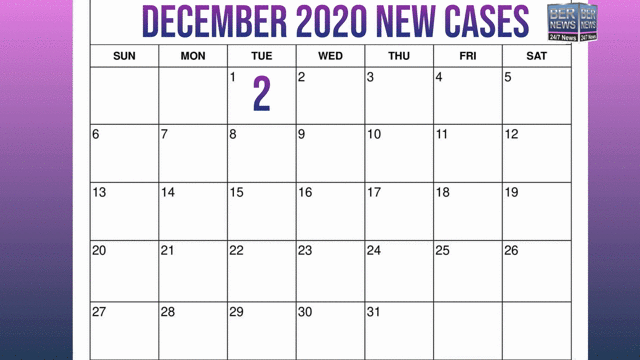 Speaking at this evening's press briefing, Premier Burt said, "Following a meeting of the Education Emergency Measures Committee, the Minister of Education, the Hon. Diallo Rabain, has made the decision to suspend in-class learning and transition to remote learning in all of Bermuda's Public Schools – pre-school, primary, middle and senior schools.
"The Department of Education, through the principals, have contacted all parents and students to provide them with the details for their respective schools.
"All students will work on digital and non-digital learning packets on December 9th and 10th to allow staff to prepare for online education. All schools will convert to online teaching and service from December 11th – 16th, when the school year was scheduled to end.
"The Government is aware of the impact of transitioning to remote learning in our public schools. We have parents, especially parents who are unable to work from home. The Department of Youth & Sport will be contacted to seek their support to care for children during the next six days of the school term of those parents who must report to work.
"This decision was made, similarly to the decision at The Berkeley Institute today, as there were challenges with delivering quality education for our students given the large number of persons under precautionary quarantine. It should be noted that outside of the schools announced already that have been closed due to a positive case, only one more was added to that list.
"There have not been any more confirmed cases reported in any schools, and the results received thus far today, which will be reported tomorrow do not have any students testing positive.
"This decision does not apply to private schools, nurseries or other activities. If you are able to follow the rules and are maintaining protocols those activities may continue.
"However, for the public school system, it was important to transition to remote learning to ensure that we can deliver quality instruction, while also reducing the stress on our healthcare teams with large quarantines and a significant amount of additional persons to be tested, just on the basis of a single positive case."
Comments
comments