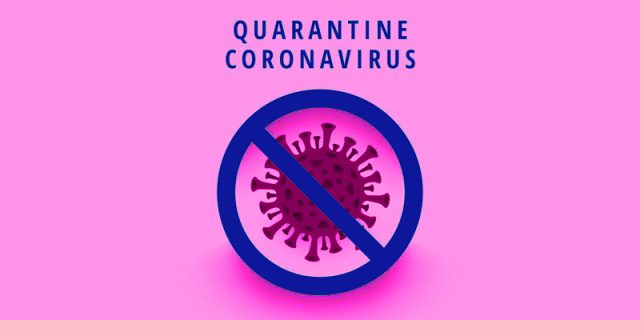 The Quarantine [Covid-19] [No. 3] Amendment [No. 5] Order 2021 comes into effect today [Sept 30], with the order changing the quarantine requirement for unvaccinated local travellers, allowing them to quarantine at home.
Speaking in the House of Assembly on Friday [Sept 24], Minister of Health Kim Wilson said, "A 14 day quarantine in a government approved facility for unvaccinated travellers came into effect on 20 June, with an end date of 30 September 2021.
"As we grapple with the current outbreak, we cannot lose sight of the need to keep our borders strong," she said. "Therefore, the 14 day quarantine requirement for unvaccinated travellers will remain in place but they will be expected to quarantine at home after 30 September.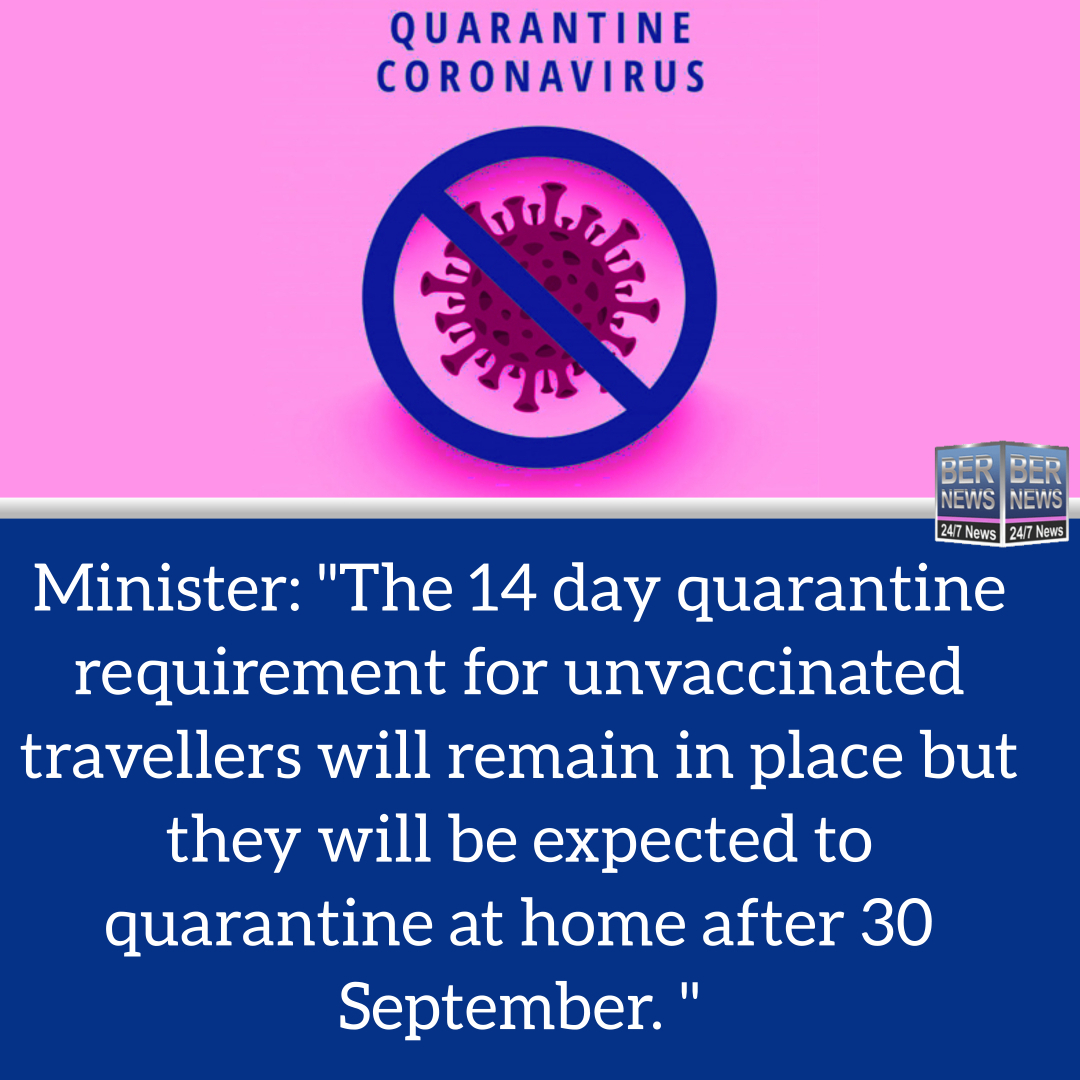 "The travellers who undergo the 14 day quarantine will be fitted with an electronic monitoring device and a red wristband. They will be required to remain at their accommodation for the full period. The only tests they must have are the arrival test and their day 14 test.
"As part of the travel authorization application, the traveller must declare that he or she can quarantine at home alone. Any and all the household members must quarantine as well. The only exception will be for those with a medical certificate – this is unchanged from the current situation for medical travel.
"There will be some unvaccinated residents who travel but cannot quarantine alone and whose household members cannot quarantine with them. In those cases, the travellers must stay in a paid accommodation. There will be no specific 'quarantine hotels' but the travellers will be monitored in the accommodation of their choosing as if they were at home.
"For the avoidance of doubt, all unvaccinated visitors to the island – and this does appear to be a small, curious tourism niche – they must quarantine for 14 days in a paid accommodation," the Minister added.
Testing requirements remain in place and the order allows for anyone who "upon arrival in Bermuda refuses to be tested and to comply with public health supervision requirements" to be placed in quarantine at a place of quarantine.
The Quarantine [Covid-19] [No. 3] Amendment [No. 5] Order 2021 follows below [PDF here]:
Comments
comments