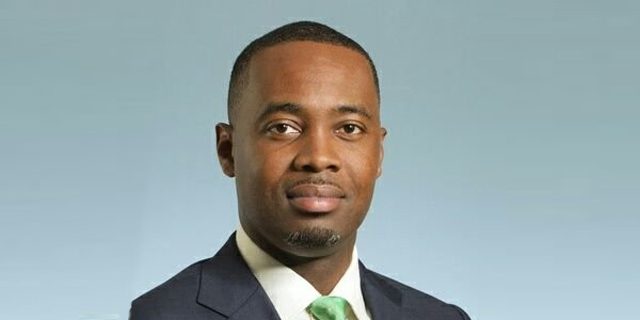 Premier David Burt confirmed that the Cabinet Committee has recommended starting the Phase 3 reopening of Bermuda on Thursday, June 11th.
Speaking at last night's [June 4] press briefing, Premier Burt said, "Against the backdrop of relatively low numbers of confirmed Covid-19 cases in Bermuda, we will continue to exercise, all of the appropriate public health measures needed to keep us healthy.
"However, we must press forward with the safe reopening of our economy. The Cabinet Committee led by Minister David Burch met today, and will meet again tomorrow. That committee, however, has confirmed a recommended start to Phase 3 for next week Thursday, 11 June.
"During Monday's press conference, we will provide full details of what will be open during Phase 3. However, it is important to remember that our initial plan had Phase 3, including the reopening of churches, gyms, schools, the resumption of full public transportation, the opening of government offices, and the ending of mandatory work from home.
"However, it is important to note that if circumstances allow you to continue to work from home, this is still being encouraged. The final configurations for Phase 3 will be announced on Monday, but the government is on track to move to Phase 3 on Thursday, 11 June.
"I am fully committed to reopening this economy, so that we can get our country on the road to economic health, and I look forward to pressing ahead to Phase 4 as quickly and as safely as possible. That means, we all have to keep wearing our masks."
Comments
comments