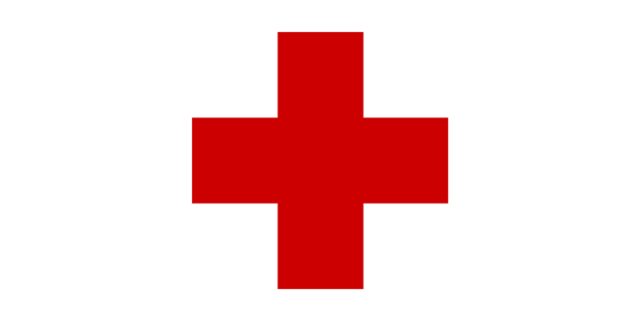 In an effort to help mitigate the spread of the novel coronavirus, the Bermuda Red Cross has decided to suspend all of its services until Tuesday, March 31, at which time they will re-assess their status.
A spokesperson said, "As a humanitarian organization, Bermuda Red Cross needs to adhere to best practice measures and to support messages of social distancing. Consequently, all services [thrift shop, equipment rental, and training] have been suspended until March 31, at which time we will re-assess our decision and update the community.
"As our thrift shop and equipment rental departments are mostly manned by seniors – the vulnerable in our community – we have to be pro-active and cautious and have closed these facilities for the next two weeks.
"Our thrift shop will not be accepting any donations and we will not be able to service our equipment rentals.
"In addition, all training has been suspended until March 31. Participants registered for training in April through June will be advised when we will resume.
"Bermuda Red Cross is prepared to assist and respond to the general community as needed. We will be operating with limited staff, however we can be contacted via email on the following:
Ann Spencer-Arscott – Director@bermudaredcross.com
Claire-Anne Raynor – Admin@bermudaredcross.com
Diane Gordon – Disaster@bermudaredcross.com
Petra Spencer-Arscott – Education@bermudaredcross.com
Susan Baron – Accounting@bermudaredcross.com
Comments
comments