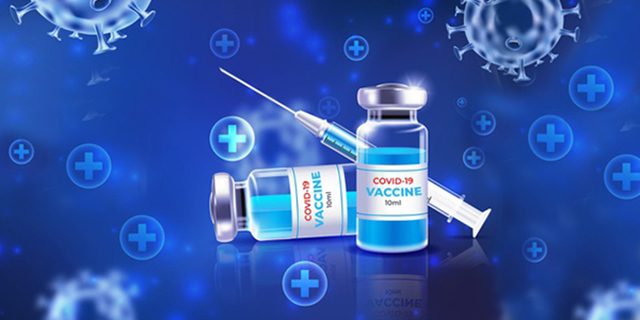 The Ministry of Health announced that "Bermuda will soon begin administering the pediatric doses of the Pfizer-BioNTech Covid-19 vaccine for children aged 5-11," and said that parents can register their child via the Government website.
"I encourage parents that have children in this age group and have not registered them to be vaccinated to do so as soon as possible," said Minister of Health, Kim Wilson.
"Parents should first register their child on gov.bm/vaccines and then contact their paediatrician to register an interest in getting the vaccine, and they will be directed from there. If your child does not have a paediatrician contact the Hamilton Health Centre on 332-8906 for assistance in scheduling an appointment. If you have questions, please contact vaccine@gov.bm or call 444-2498 and select Option #2.
"Each of us has a role to play in stopping the spread of the coronavirus. Follow Public Health guidelines, wear a mask, practice good hand hygiene, maintain physical distance and increase fresh air ventilation wherever possible indoors. Do the research, talk with your doctor and make an informed decision about getting the Covid-19 vaccine."
The Ministry had previously announced that the UK "confirmed that on February 19, 2022, they will be providing to Bermuda 2000 pediatric doses of the Pfizer-BioNTech Covid-19 vaccine for children aged 5-11."
Comments
comments