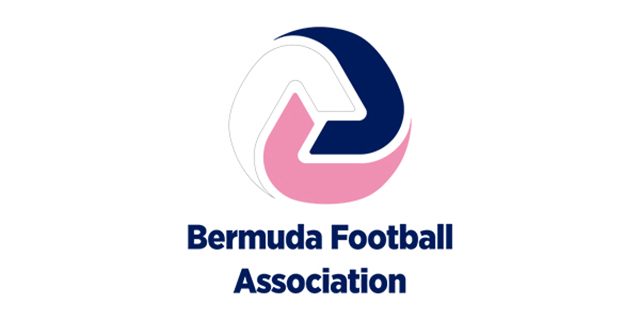 The Bermuda Football Association [BFA] is reminding fans attending football matches about the regulations in place due to the Covid-19 pandemic.
A spokesperson said, "The Bermuda Football Association wishes to remind fans attending football matches that all clubs have been issued with game day regulations and other guidelines pertaining to the ongoing COVID-19 pandemic which they are required to implement. These protocol and guidelines include:
"All persons must wear a face mask when entering and moving around the facility.
"All persons must observe physical distancing while attending the match.
"Washing or using hand sanitizers is encouraged when attending matches.
"Each club has been approved to allow a designated number of fans inside the grounds during football matches. Once that number has been reached then the club must not allow any additional fans into their grounds. Please also note that this number of allowed fans expires at the conclusion of the match.
"All clubs must obtain contact tracing information for every person entering the club ground during a match. This information is retained by the club for 28 days.
"Players and fans are reminded that each club has established its match operations area [bubble] which can only be assessed exclusively by the players, coaches, match officials and the clubs own match operations personnel. Once these individuals have been cleared through the pre-entry wellness checkpoint are no longer required to wear their face mask once they enter and remain inside the 'bubble.' Everyone is remined to respect this "bubble" before, during and immediately following the match.
"The BFA is understands how important football remains to the social and personal wellbeing of participants and supporters of football.
"Therefore, it is imperative that everyone understands the need for certain protocols to be followed in order that we all may continue to enjoy the world's number 1 sport."
Comments
comments