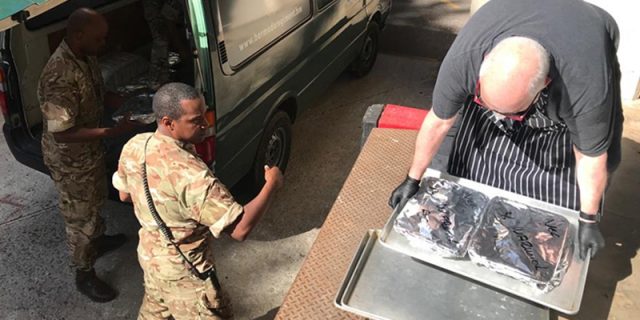 Rosewood Bermuda and local vendors joined forces today [April 29] to host a food drive in support of frontline and essential workers, providing meals for more than 200 people.
A spokesperson said, "Rosewood Bermuda joined forces with local sponsors to host a food drive on Wednesday, April 29 to support the community and thank the frontline workers helping Bermuda through the COVID-19 crisis.
"Coordinated and led by MEF Limited and Rosewood Bermuda's General Manager of Food & Beverage, Serge Bottelli, and Executive Chef, Gerry Adams, the drive provided meals for over 200 essential personnel of the Bermuda Regiment.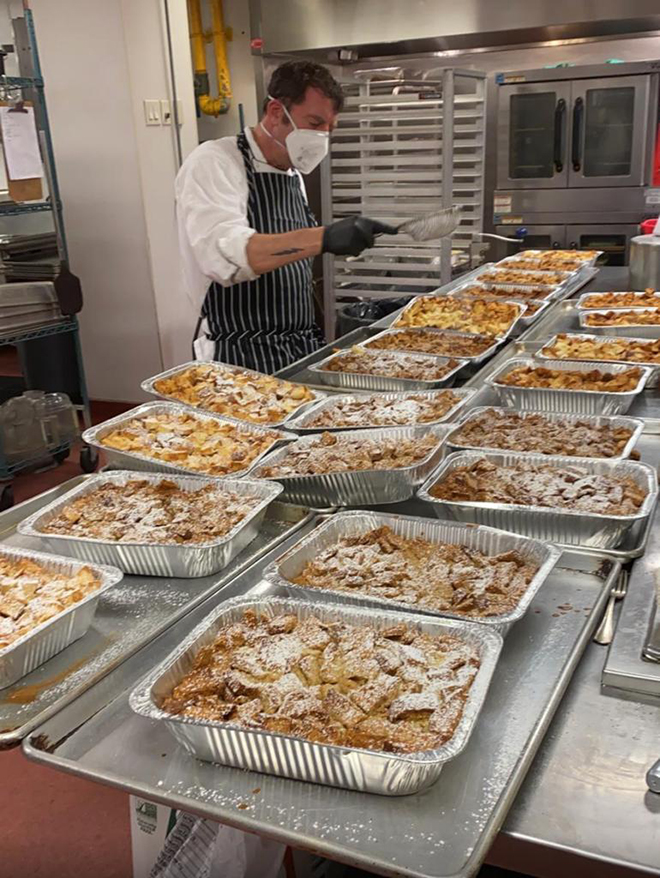 "Rosewood Bermuda's food drive is the latest effort under Rosewood Raise, a comprehensive relief initiative developed in support of Rosewood Hotel Group's associates who have been impacted by the COVID-19, as well as the communities in which the Group operates.
"Rooted on the foundation of relationship hospitality, a belief that true hospitality springs from the nurturing and building of strong and lasting relationships with associates, guests, partners and communities, Rosewood Hotel Group has always recognized and revered the power of people in creating the exceptional experiences that drive the industry.
"Thus far, Rosewood Raise organization has donated hotel rooms and provided meals and supplies for essential workers."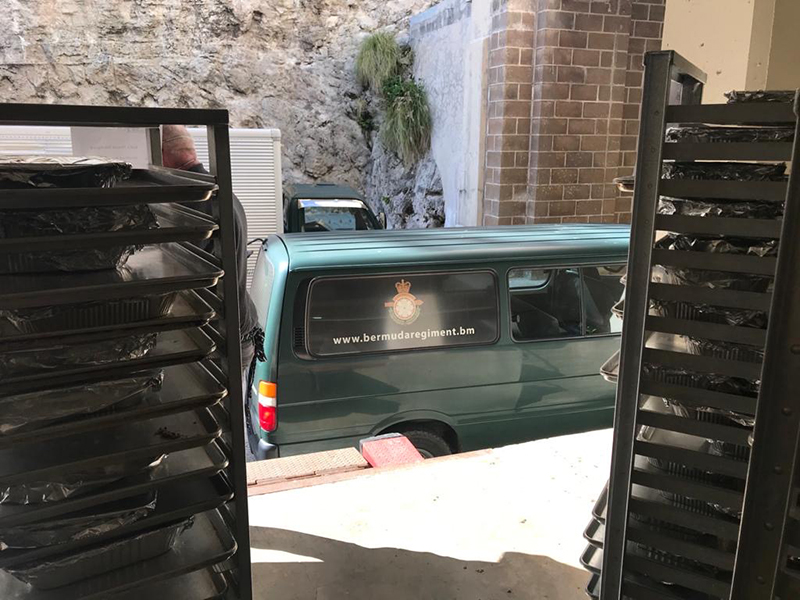 "We are proud of the extraordinary efforts demonstrated by our island's essential workers," says Sascha Hemmann, managing director of Rosewood Bermuda.
"As part of our contribution to the Rosewood Raise initiative, Rosewood Bermuda hopes to show our gratitude for the community professionals who are dedicating their time for our protection on a daily basis.
"We would also like to sincerely thank MEF Limited and local sponsors for showing support and coordinating this collaborative food drive."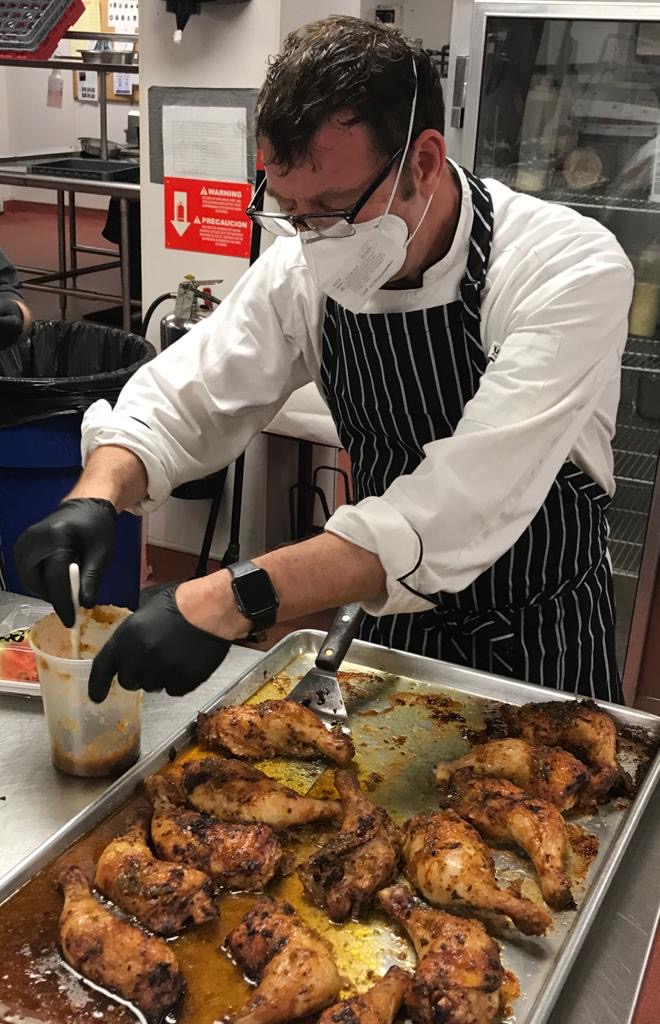 The spokesperson said, "The deliveries sponsored by MEF and local vendors included chicken from Viking Food, elbow macaroni from Europa Imports, bread pudding, cheese and milk cream from Dunkley's and vegetables from Butterfield & Vallis. Medical House donated the disposable trays for the fresh meals.
"For the Bermuda Regiment personnel, three trucks stopped at various locations to donate fresh meals, including Hamilton Bus Depot, India House Dockyard, Saltus Grammar School, St. Georges Bus Depot, Watford House, Warwick Academy and Warwick Camp.
"While Rosewood Bermuda is temporarily ceasing operation to contain the spread of COVID-19, the resort remains committed to helping the local community."
Comments
comments