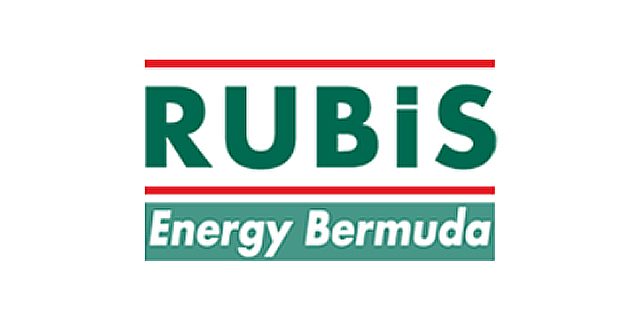 Due to the unprecedented Covid-19 pandemic, RUBiS Energy Bermuda said they have "implemented the protocols below to ensure the health & safety of our employees, our customers, and the Bermuda community."
The company said:
"1. Effective immediately, the Awarding Presentations for the $100.00 Option Reward to those holders of the Fuelling 4 a Cause Option Reward Coupon is suspended until further notice.
"2. The printed deadline on this Option Reward Coupon will be extended, and a revised date will be announced on our Facebook page in due course.
"3. Reward members may still choose Option # 1 on the coupon if they desire not to wait and want immediate redemption.
"4. If Reward member still desires Option # 2, they need to store the Option Reward Coupon in a safe place & keep out of direct sunlight to retain the coupon's integrity.
"5. Lost or damaged Option Reward Coupons cannot be replaced.
"We recognize that the COVID-19 pandemic is unpredictable, and things will evolve rapidly. You have our commitment that we are monitoring the situation and will make further modifications where required.
"We apologize for any inconvenience this may cause and wish you and your family our best wishes during these challenging times."
Comments
comments