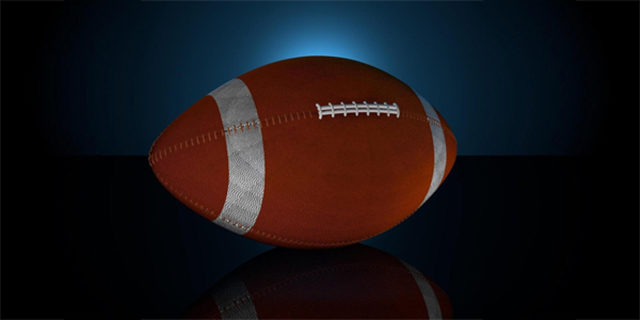 The Bermuda Rugby Football Union [BRFU] has canceled its 2020/2021 season due to the ongoing Covid-19 pandemic and its related restrictions.
A spokesperson said, "The BRFU worked tirelessly to try to save the 2020/2021 season. Unfortunately, due to the global pandemic, we weren't ever able to get the season started.
"As a result, after speaking with each club, and taking all of our players into consideration, we have decided to forego the 2020/2021 season and start anew with the 2021/2022 season this fall.
"We look forward to returning to the pitch well-rested and ready to play."
The BRFU will host its Annual General Meeting on June 24th, 2021 to determine the executive committee for the upcoming season.
Comments
comments