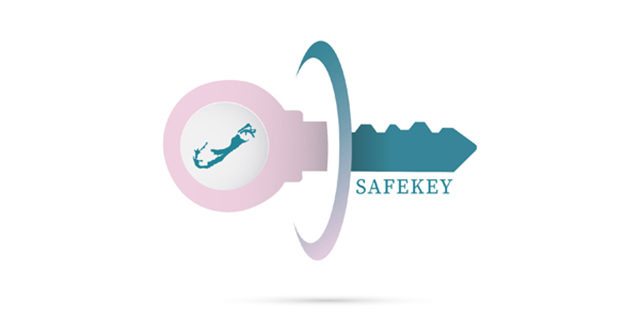 It was previously announced that anyone with a vaccine based SafeKey whose second dose was older than 6 months would require a booster to renew it as of January 15th, however that has now been extended to February 15th.
Speaking at last night's [Jan 13] press conference, Health Minister Kim Wilson said, "It was previously announced that anyone who is immunized and whose second dose is older than 6 months will require a booster to receive a renewed SafeKey, commencing on January 15, 2022.
"However, as we had limited vaccine centers open over the holiday as well as a delay with testing results, the deadline has been extended to February 15 to allow more time for those who wish to get their booster and be eligible for the automatic monthly renewal of their SafeKey.
"So, anyone who is immunised and whose second dose is older than 6 months will require a booster to receive a renewed SafeKey, starting on February 15th, 2022."
Comments
comments