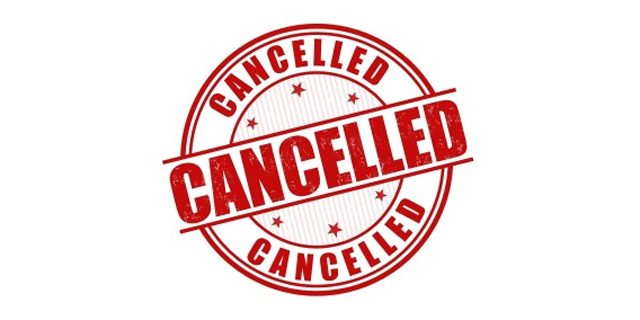 The Symposium on Artificial Intelligence for Learning Health Systems [SAIL] conference — which was due to be held in Bermuda in April — has been cancelled due to the global COVID-19 coronavirus outbreak.
The SAIL website said, "We are sad to announce our decision to postpone SAIL2020. We could not in good conscience ask you and others to take the risk of exposure to COVID-19, or potential quarantine. Many of our speakers are also now unable to participate. We will post our new date as soon as it is confirmed.
"For those of you who have already booked travel and decide to cancel your trip to Bermuda, please contact your airline or travel agency so that they can hold the tickets for later travel. Please direct questions to info@sail.health."
This is one of numerous events that have been cancelled worldwide due to Covid-19.
Comments
comments