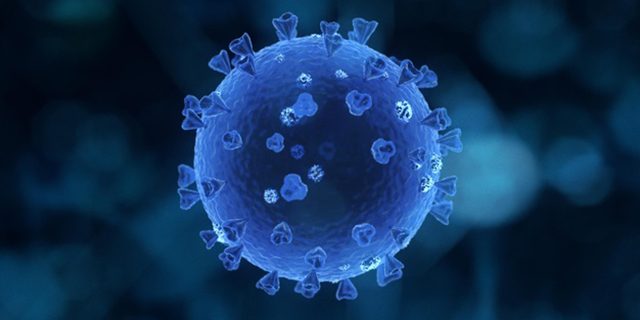 "Returning officers and presiding officers employed by the Parliamentary Registrar as well as election candidates have the opportunity to undergo saliva testing prior to Thursday's General Election to help ensure voter safety during the COVID-19 pandemic," the Health Ministry said today.
Last night a Government spokesperson said, "This means the testing hours for the Perot testing location will be extended tonight and tomorrow night for this group of individuals who can attend between 6pm and 9pm either tonight or tomorrow night.
"The Government believes this screening procedure will add an extra layer of protection for voters.
"For more information individuals can contact the COVID-19 hotline at 444-2498."
Comments
comments